Product
Channel Sales DMS
Channel Sales DMS
Now generation online sales DMS designed to unify and streamline your distribution supply chain.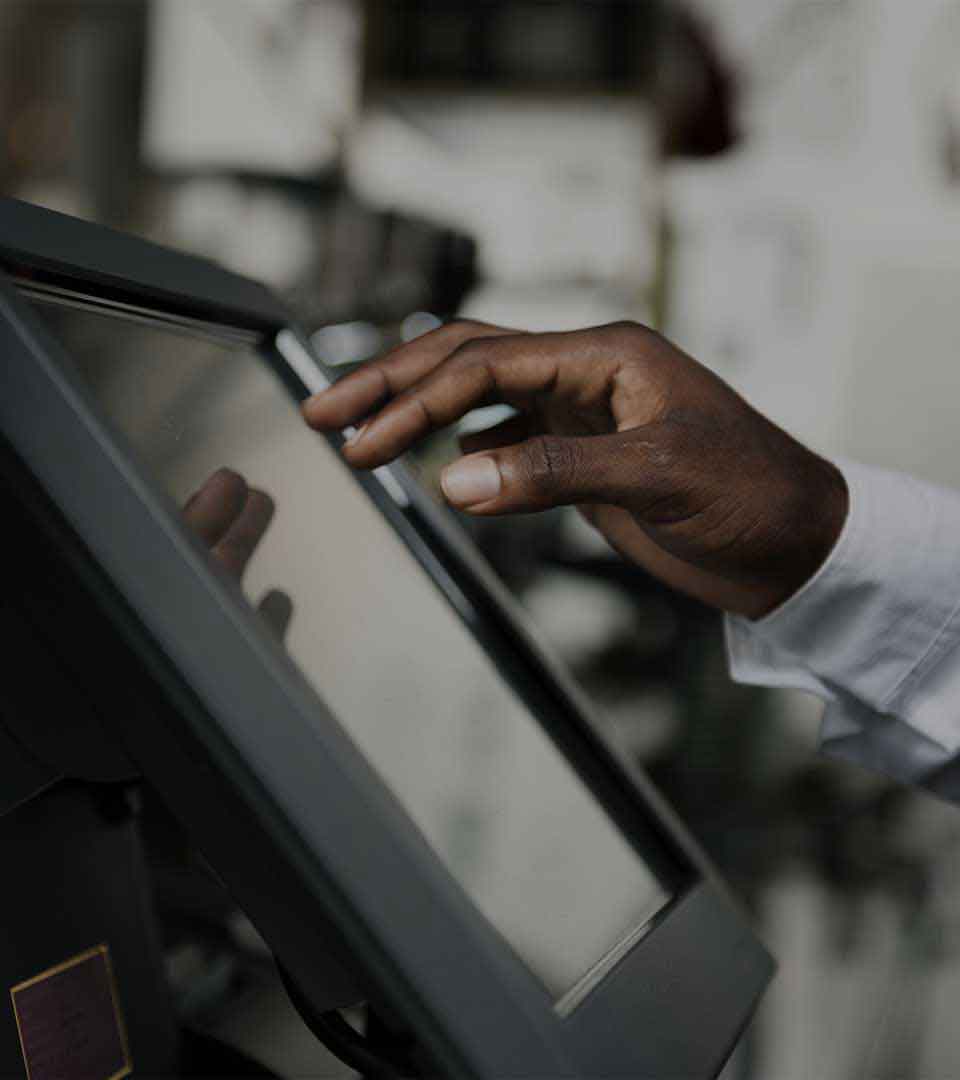 Online Business Software
Comprehensive GST enabled Business Management Software handling Sales, Purchases, Sales Returns, Purchase Returns, Stock transfers, Physical Stock Adjustments with integrated Accounts Receivable Management.
New Generation POS Software
New generation Point of Sale software with an integrated CRM. Its touch screen enabled features make it ideal for counter billing.
Flexible Transaction Types
User definable transaction types for multiple layers of the channel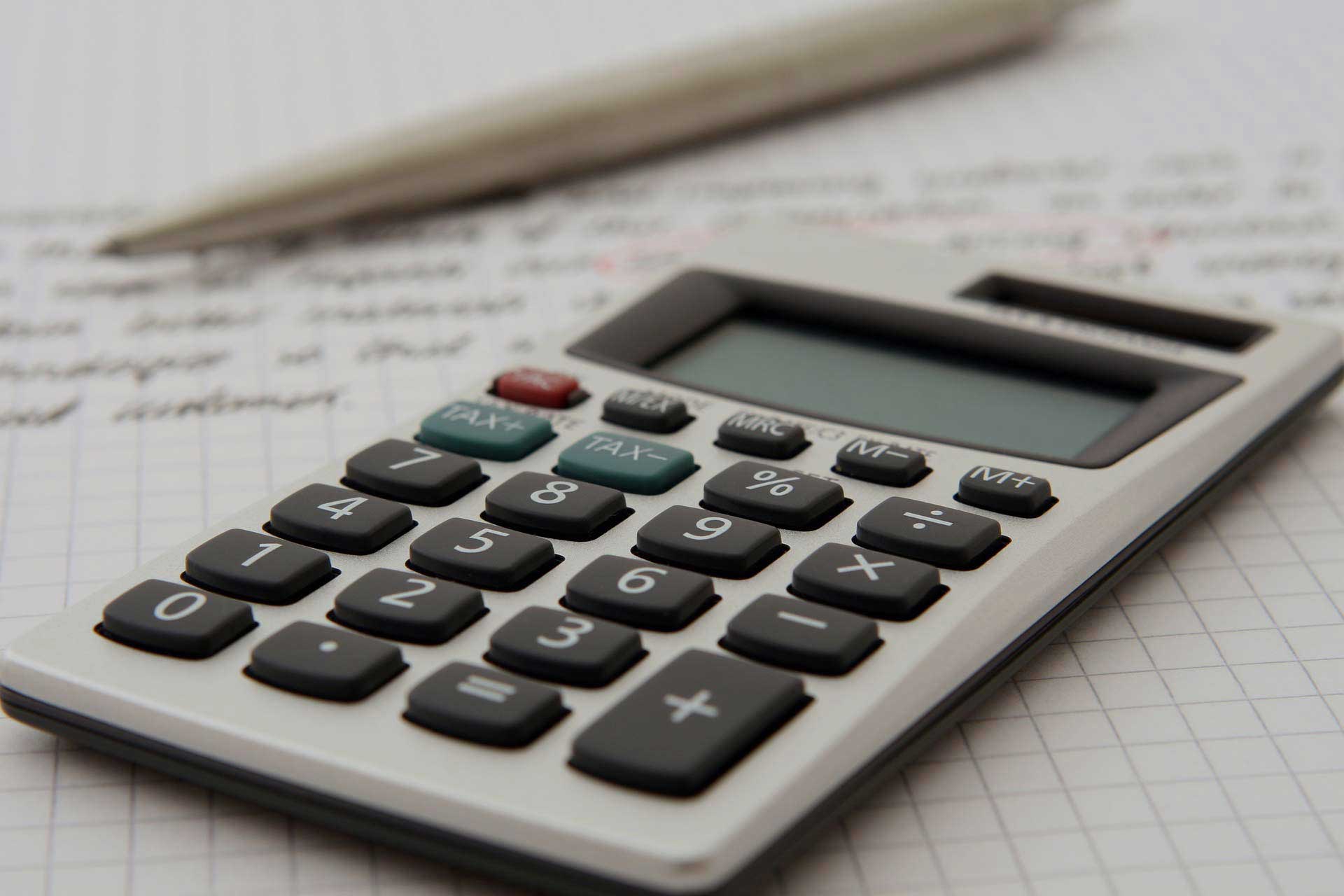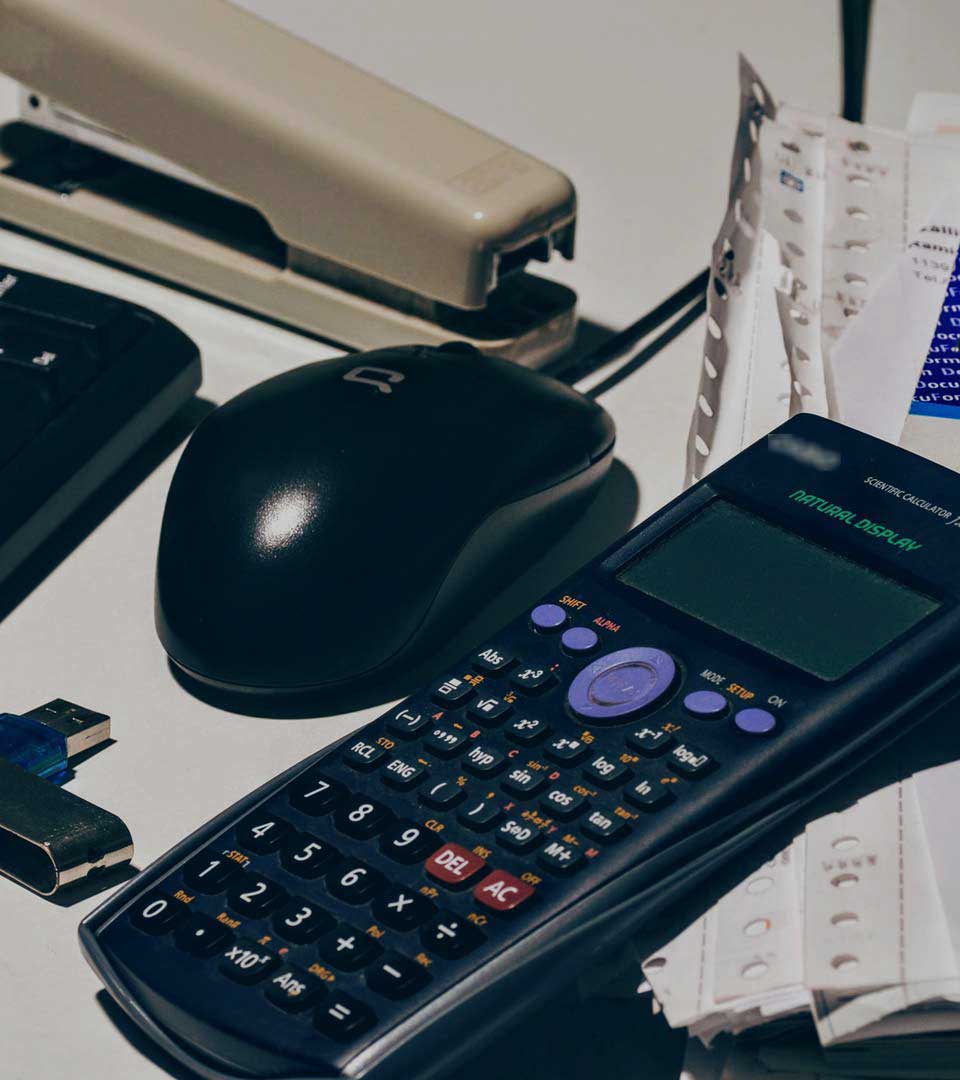 GST Ready Invoicing
GST ready invoicing with direct Json download of GSTR 1 and GSTR 3B
Multi-site Inventory Management
Create multiple godowns and manage inventory movements.
Discount Management
Flexible configuration to handle discounts at line item level and also at invoice level. Also set limits for discount allowance.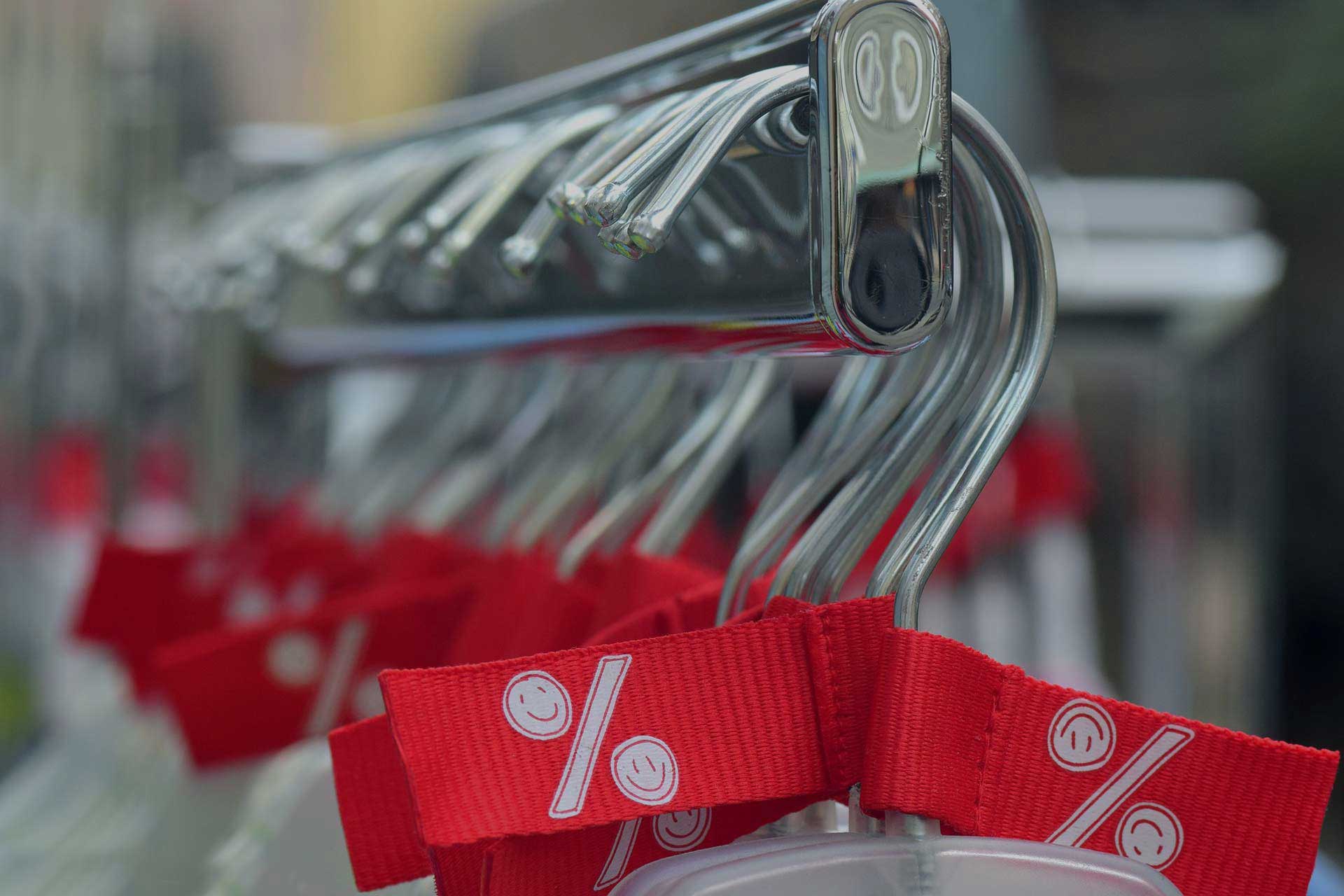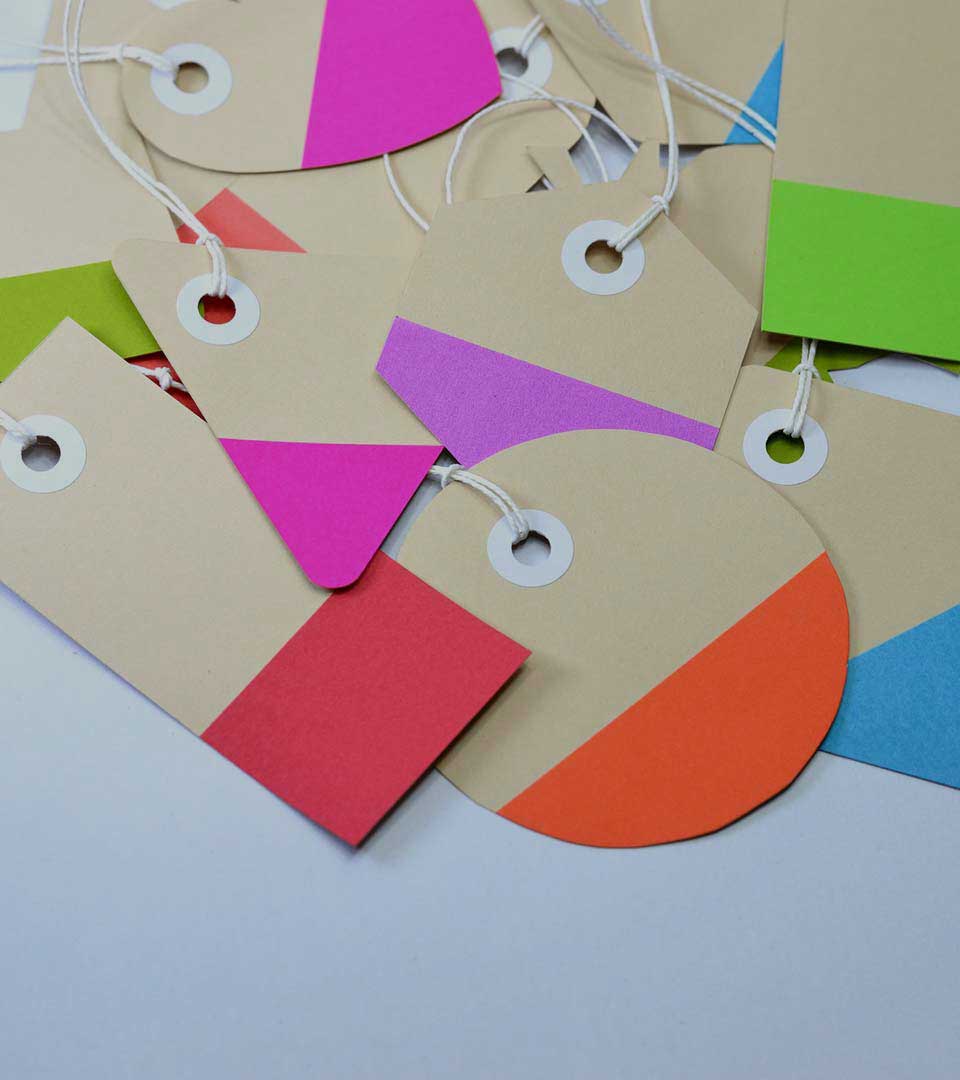 Channel Price Lists
Manage multi-level, multi-tier, multi-location price lists with inclusive or exclusive of taxes.
MRP Management
Setup SKU-wise MRP for multi-locations and manage invoicing.
Credit Limits and Overdues
Setup Credit Limits and credit days for channel partners / customers and control sales transactions for over limits and over dues.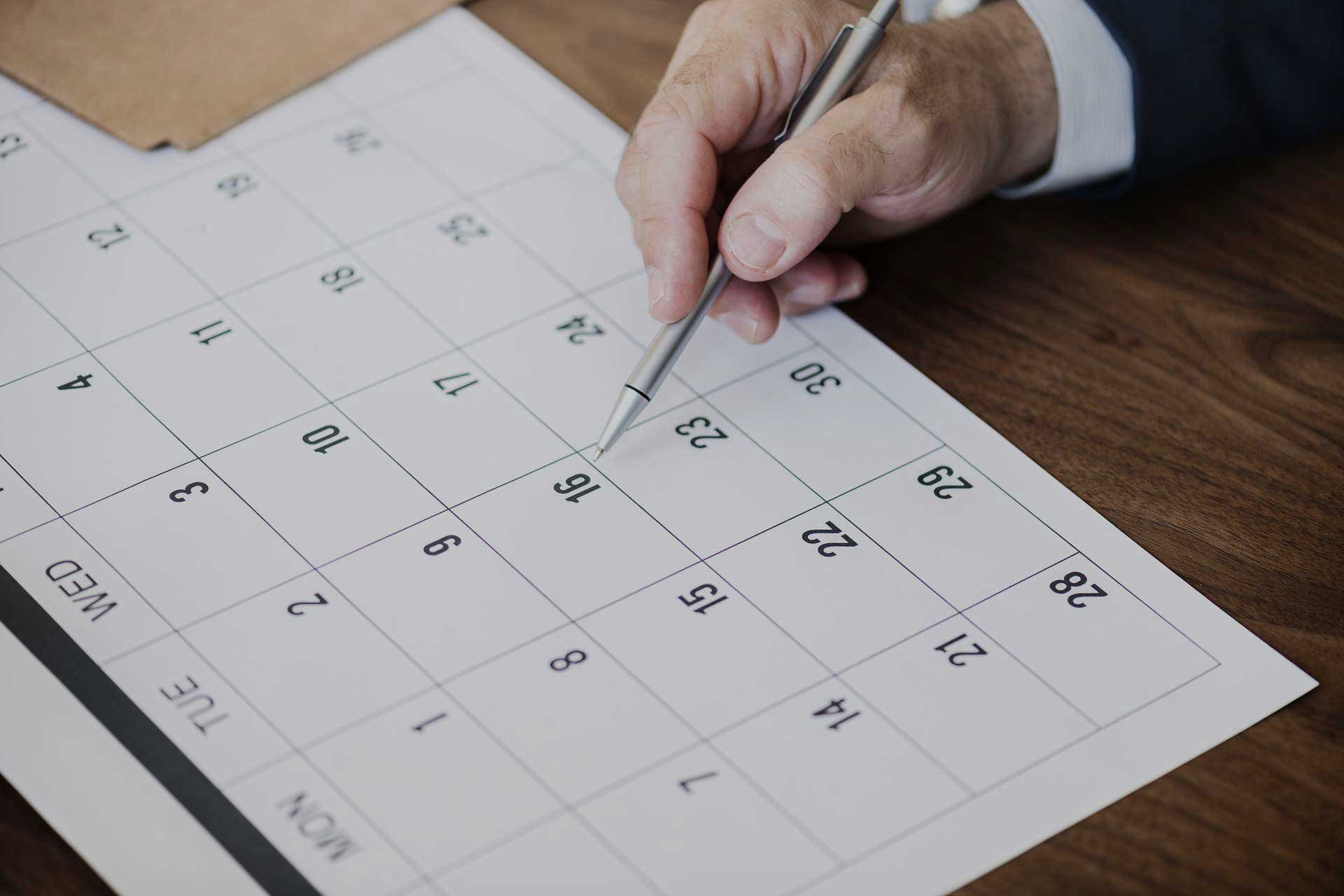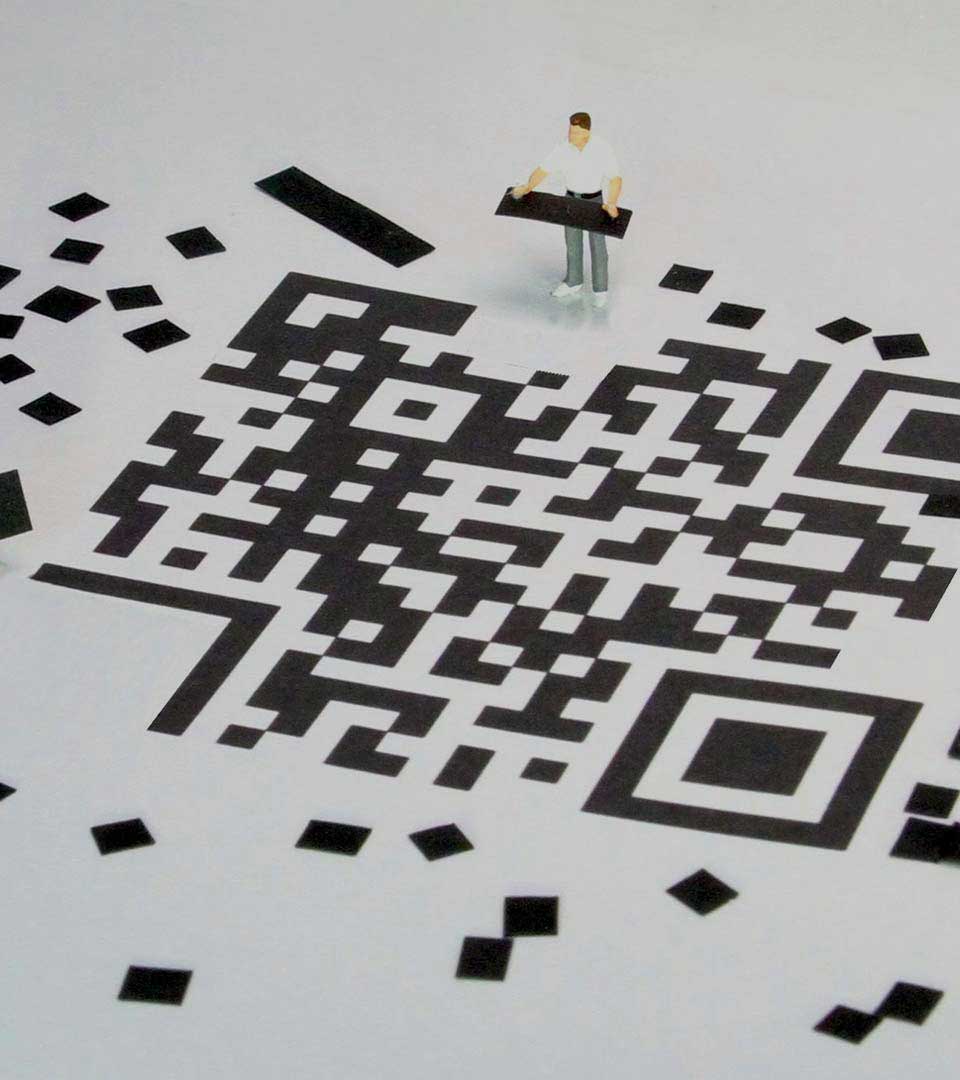 Manage Batches
Maintain batch numbers with manufacture and best before / expiry dates.
Manage Serial Numbers
Maintain Inventory Serial Number-wise scan friendly features supporting barcode / QR code.
Claims Management
Channel Partners can submit claim invoices with supporting documents through the system for speedy processing.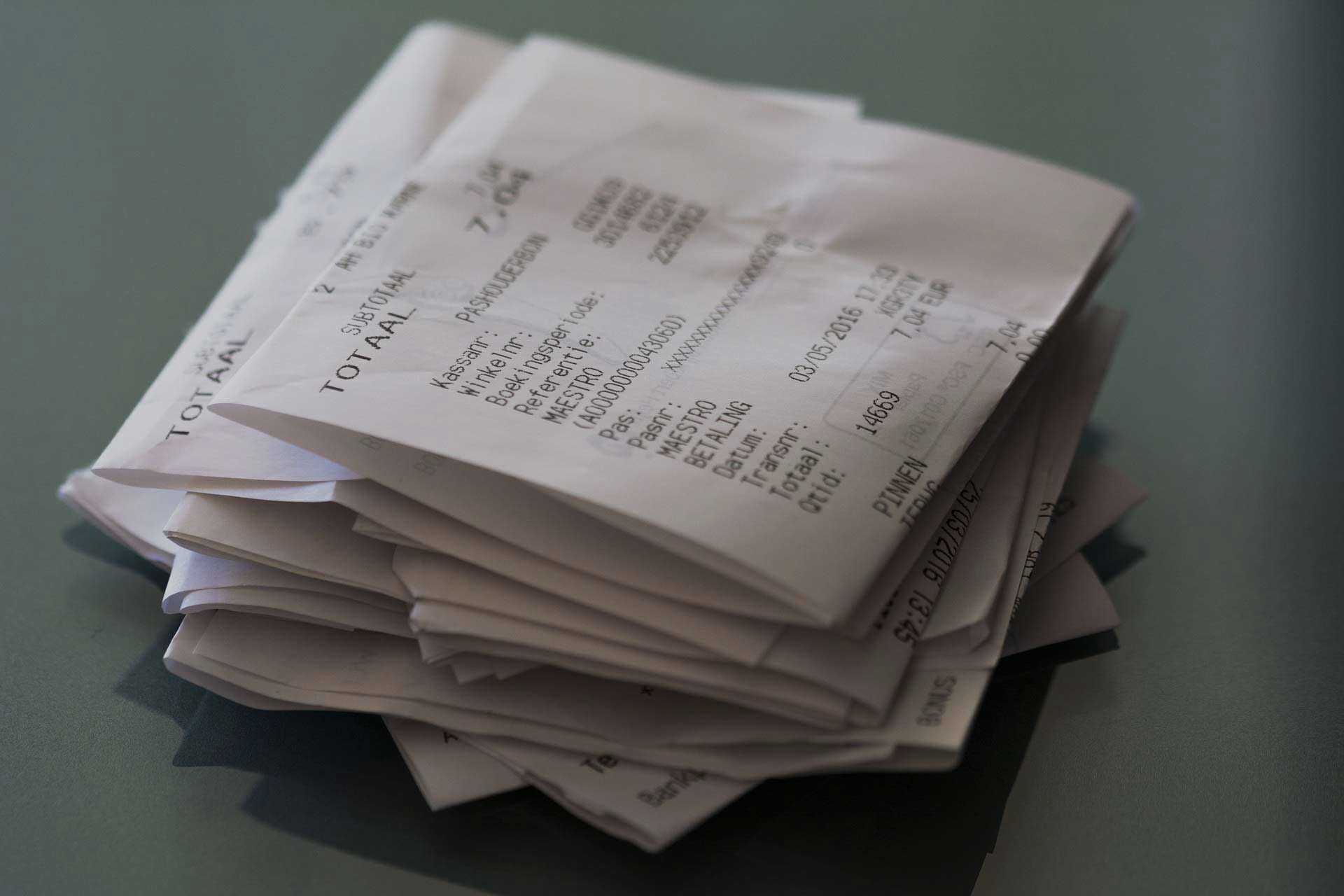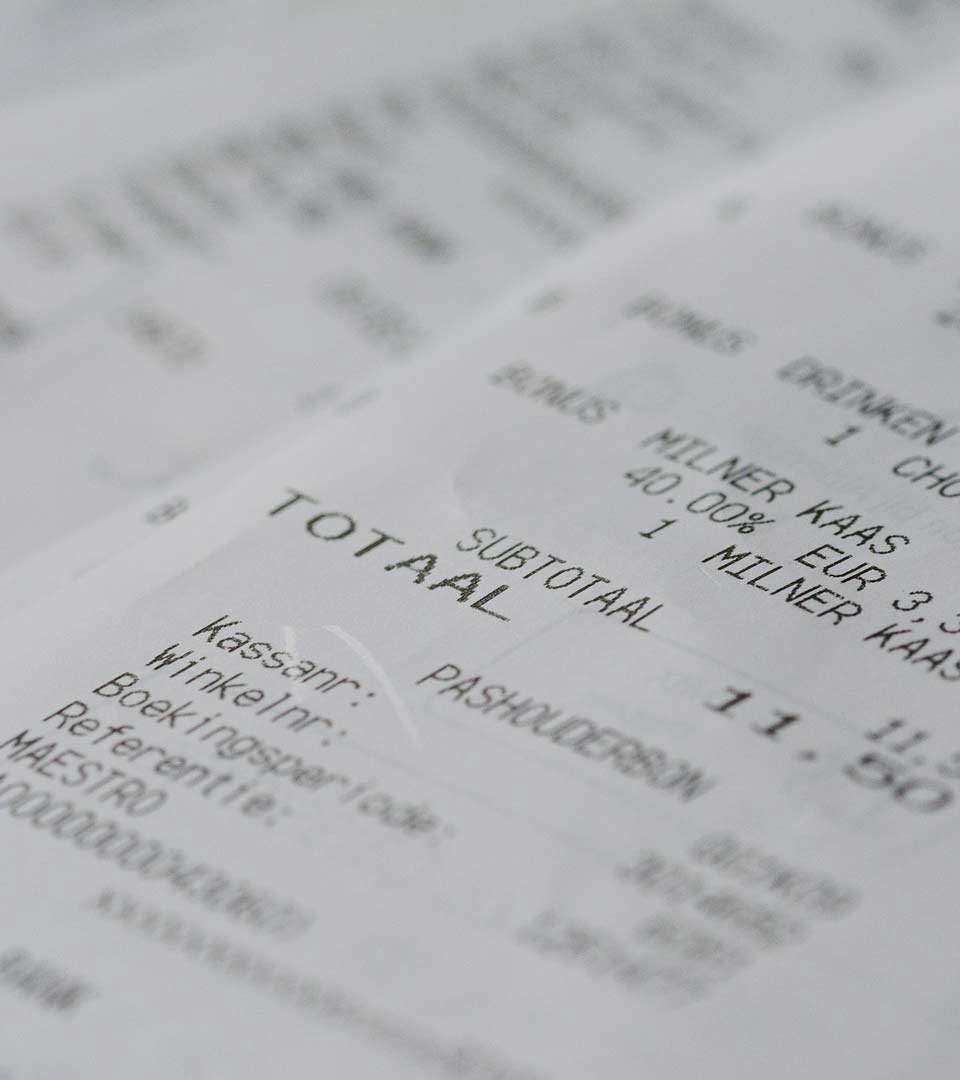 Money Receipts
Capture advance money receipts or adjust against invoices, supports multi-mode receipts including Cash, Bank, Credit Card, Credit Note etc.
Accounts Receivable (AR)
Manage Outstanding of bills with user definable ageing analysis.
---
---