Product
Channel Service DMS
Channel Service DMS
Now generation online service DMS designed to unify and streamline your service network.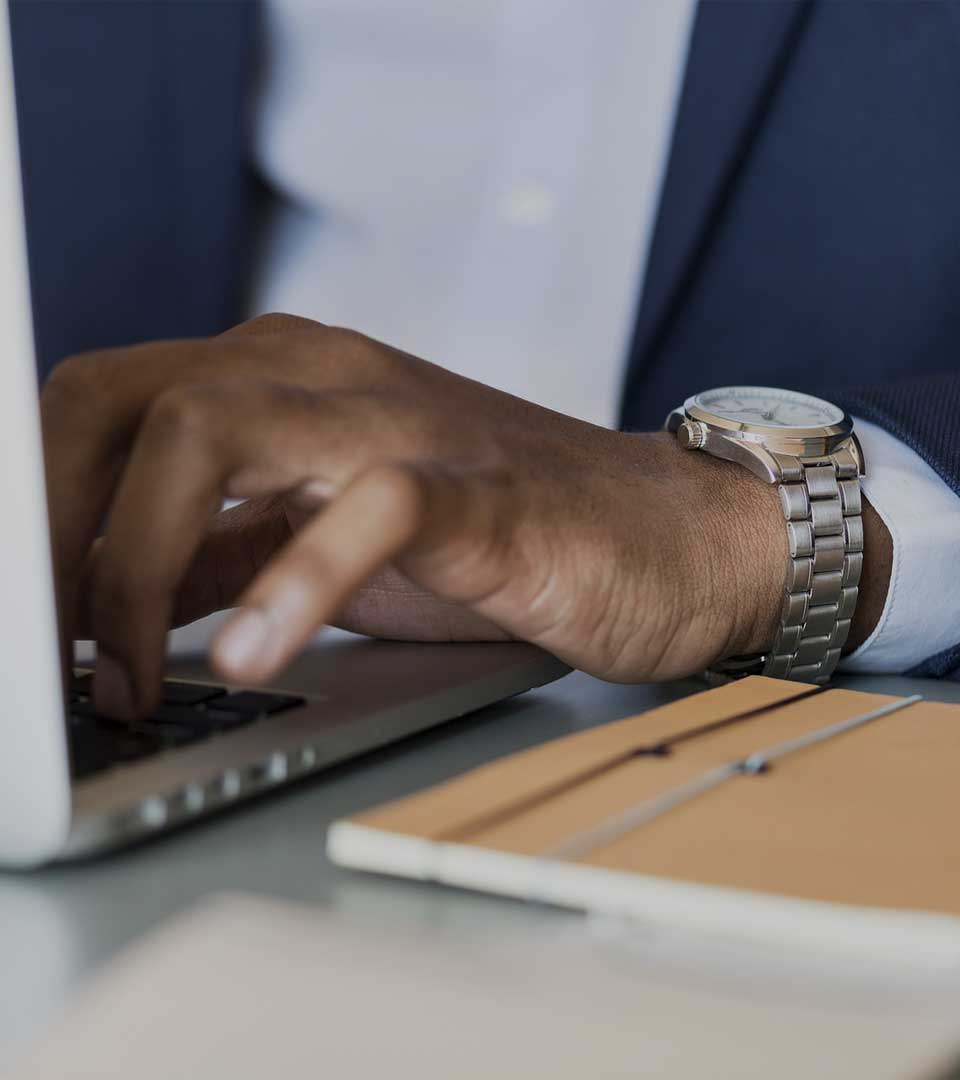 Service Leads
Caputure and organise and followup service leads for periodic maintenance or AMC.
Service Tickets
Generate service tickets for confirmed service calls.
Warranty Validation
Validate warranty status based on warranty registration data.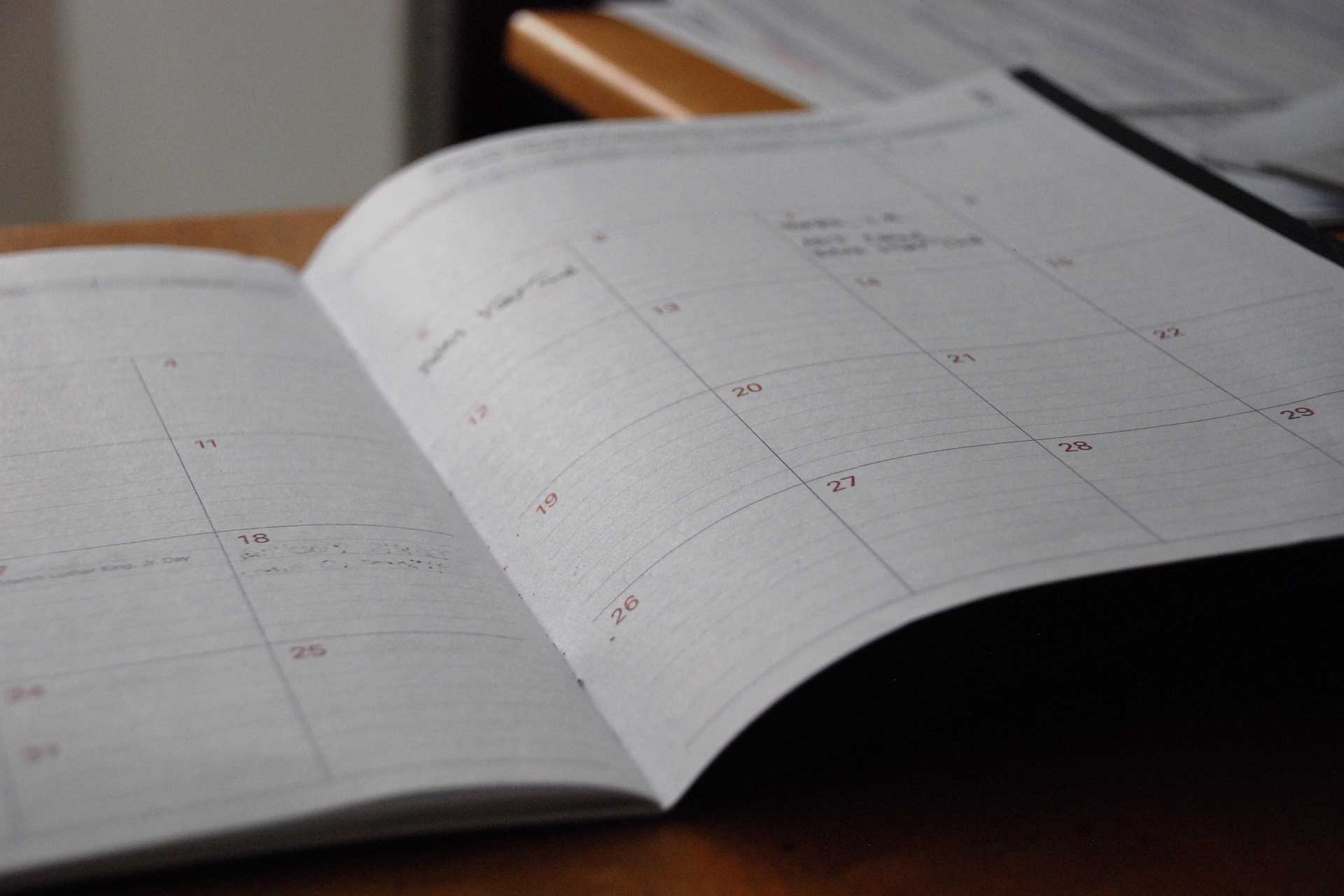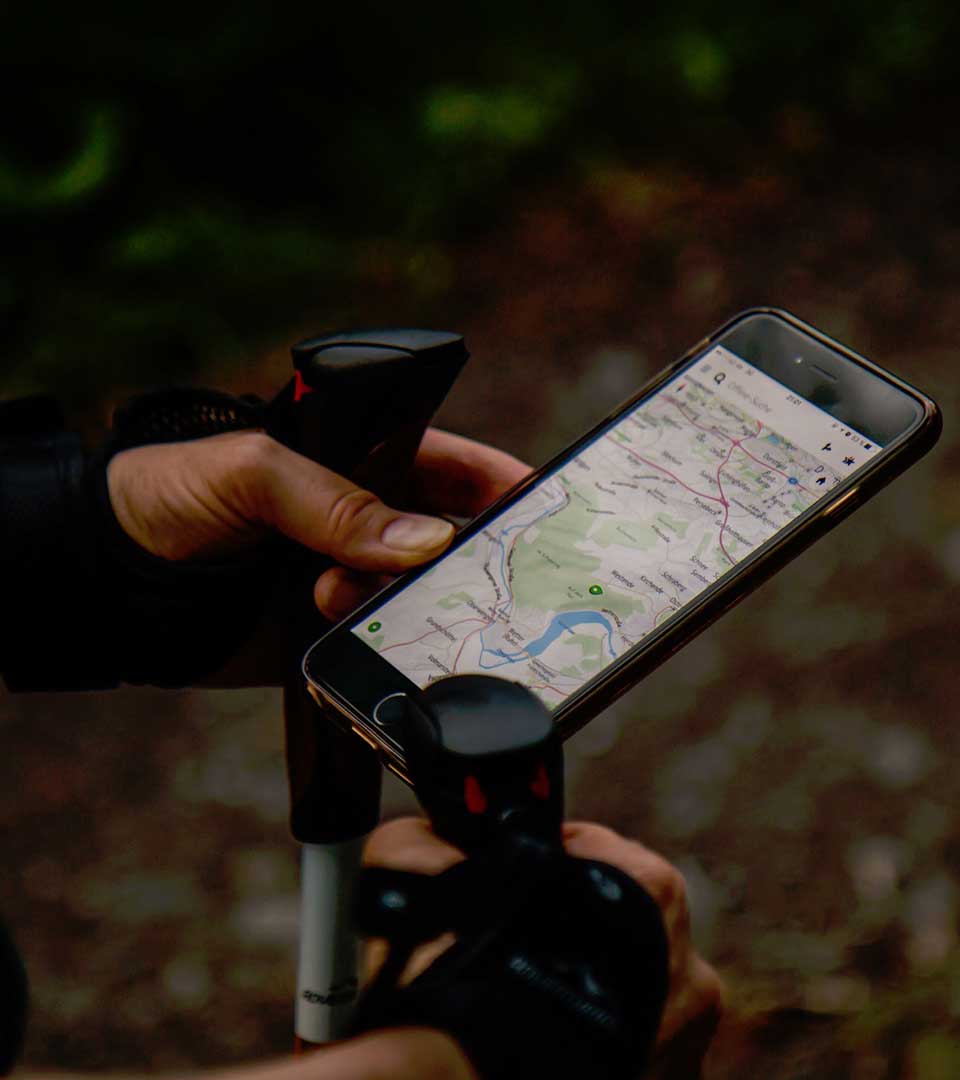 Ticket Allocation and Routing
Allocate service tickets to service personnel with realtime notification on their mobile app
Field Visit Tracking
Track physical movement of service personnel with latitude and longiture capturing.
Ticket Closure
Analyse turn around time (TAT) for every service call and comapre with SLAs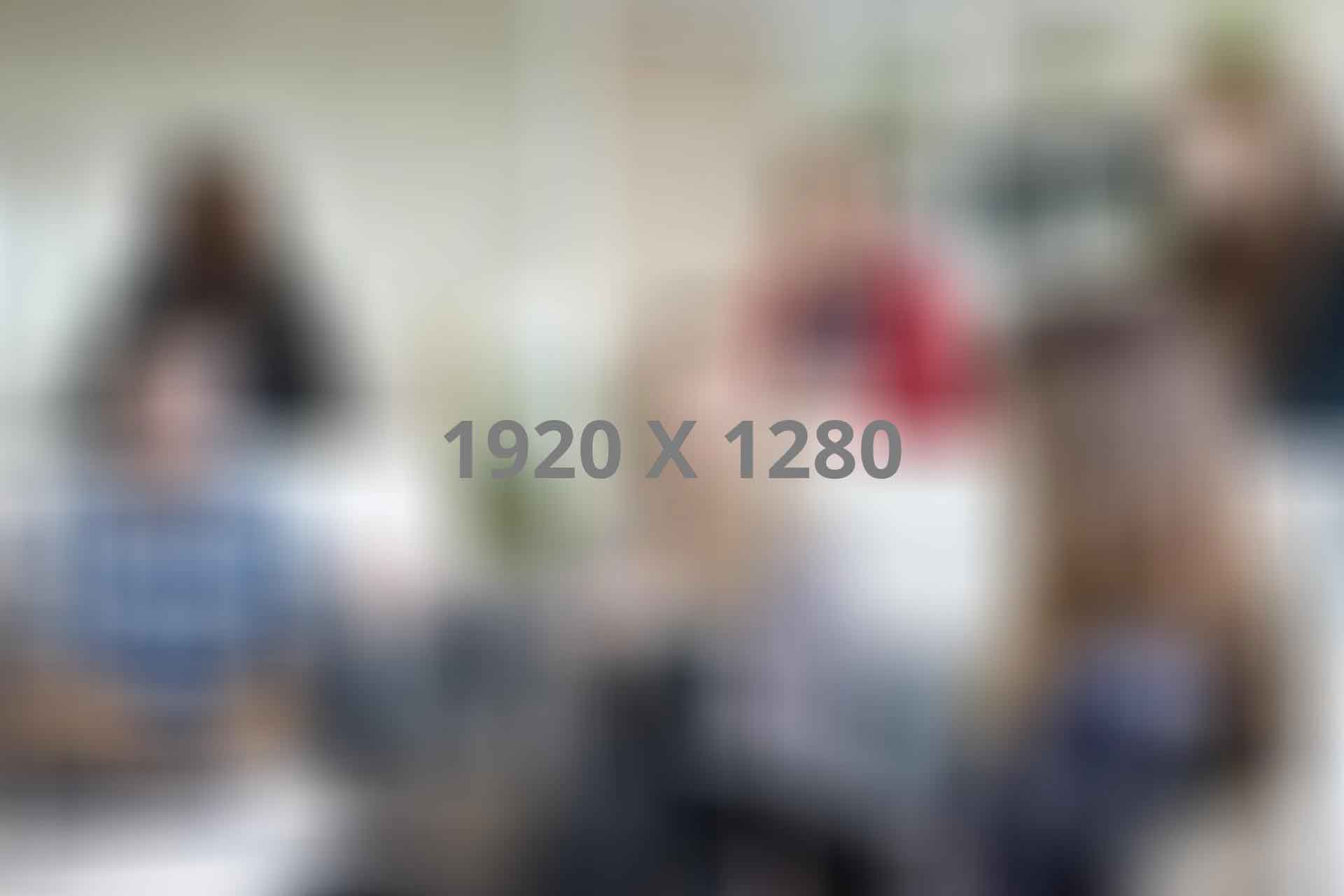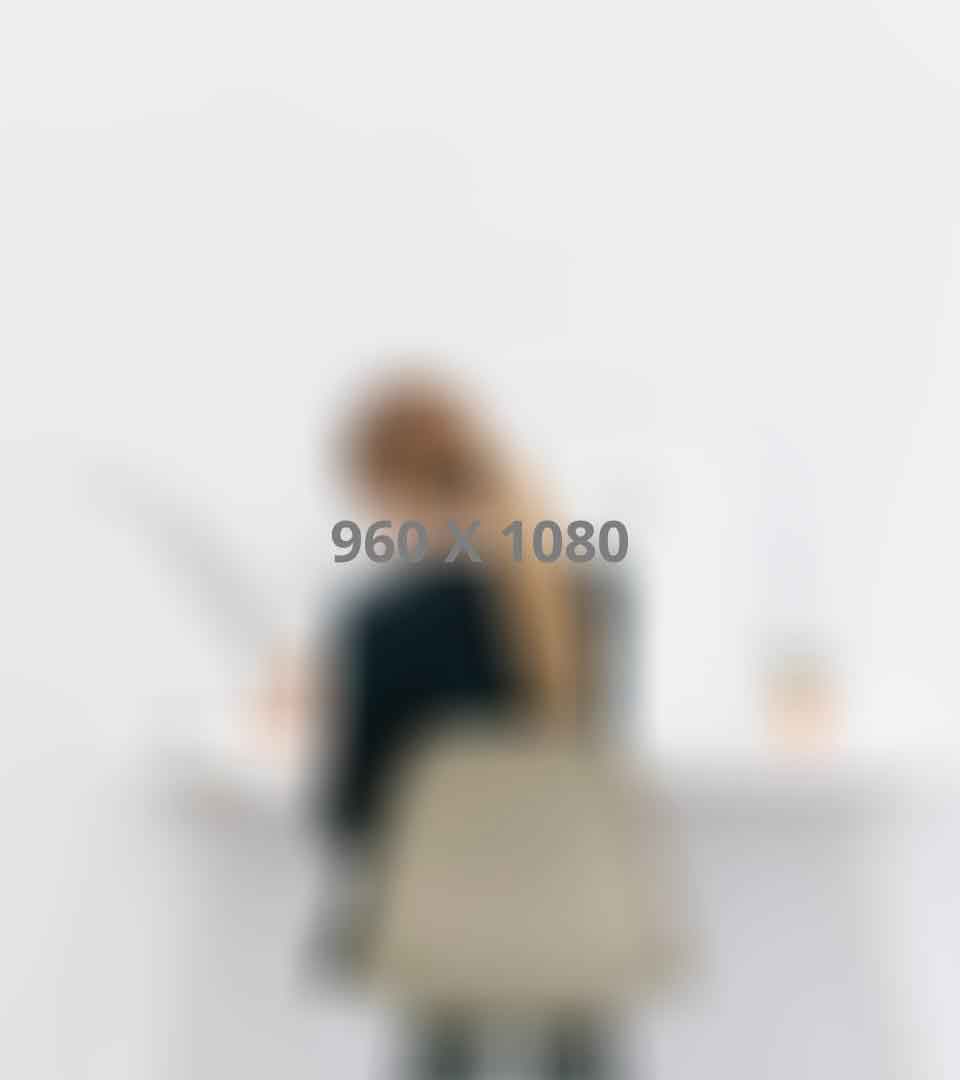 Job Card and Spares Management
Maintain Service Personnel-wise Spares Inventory and Comspumtion
Annual Maintenance Contracts
Maintain the record of AMCs and schedule periodic maintenance visits
Warranty Replacement
Track free replacement of spares agsinst warranty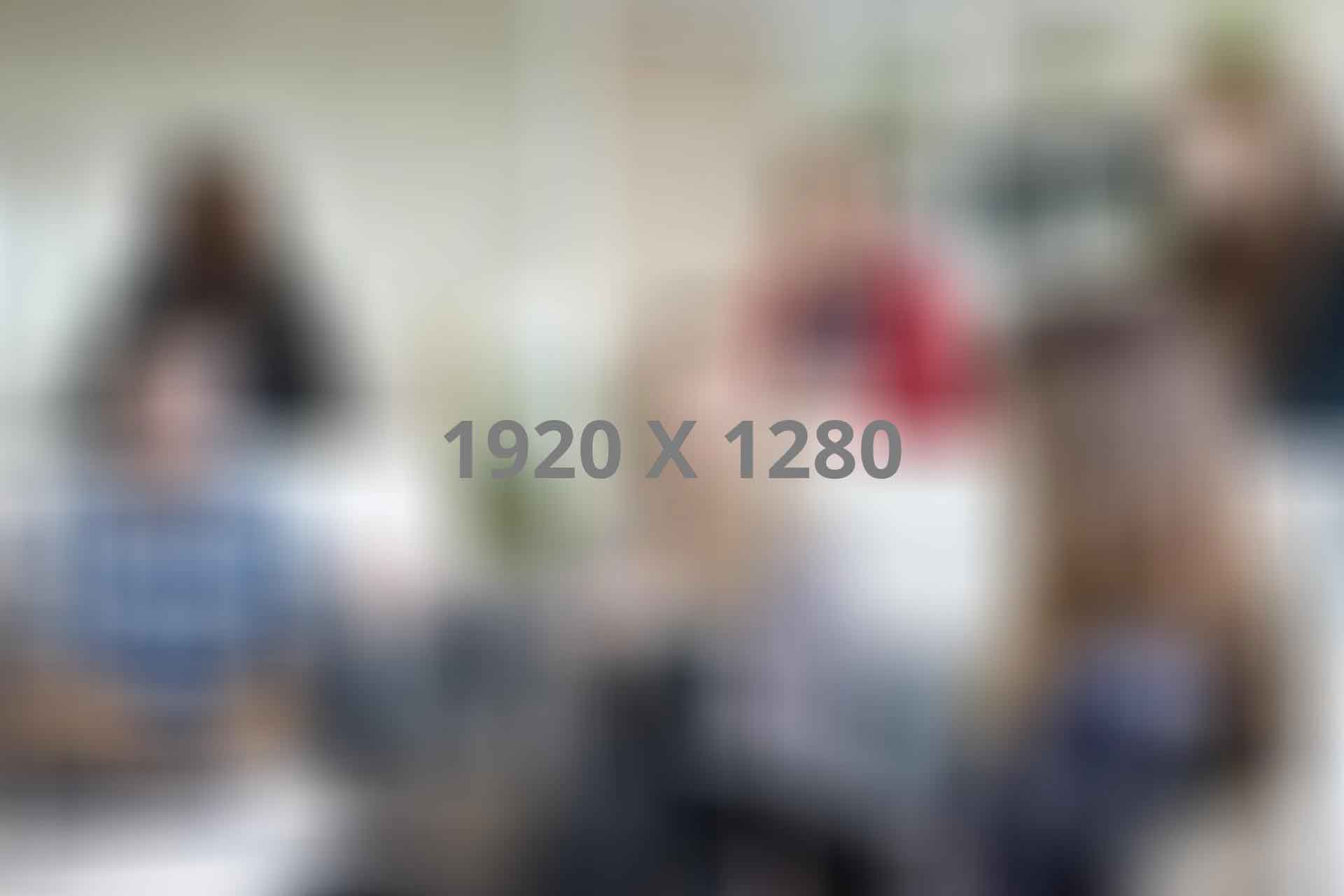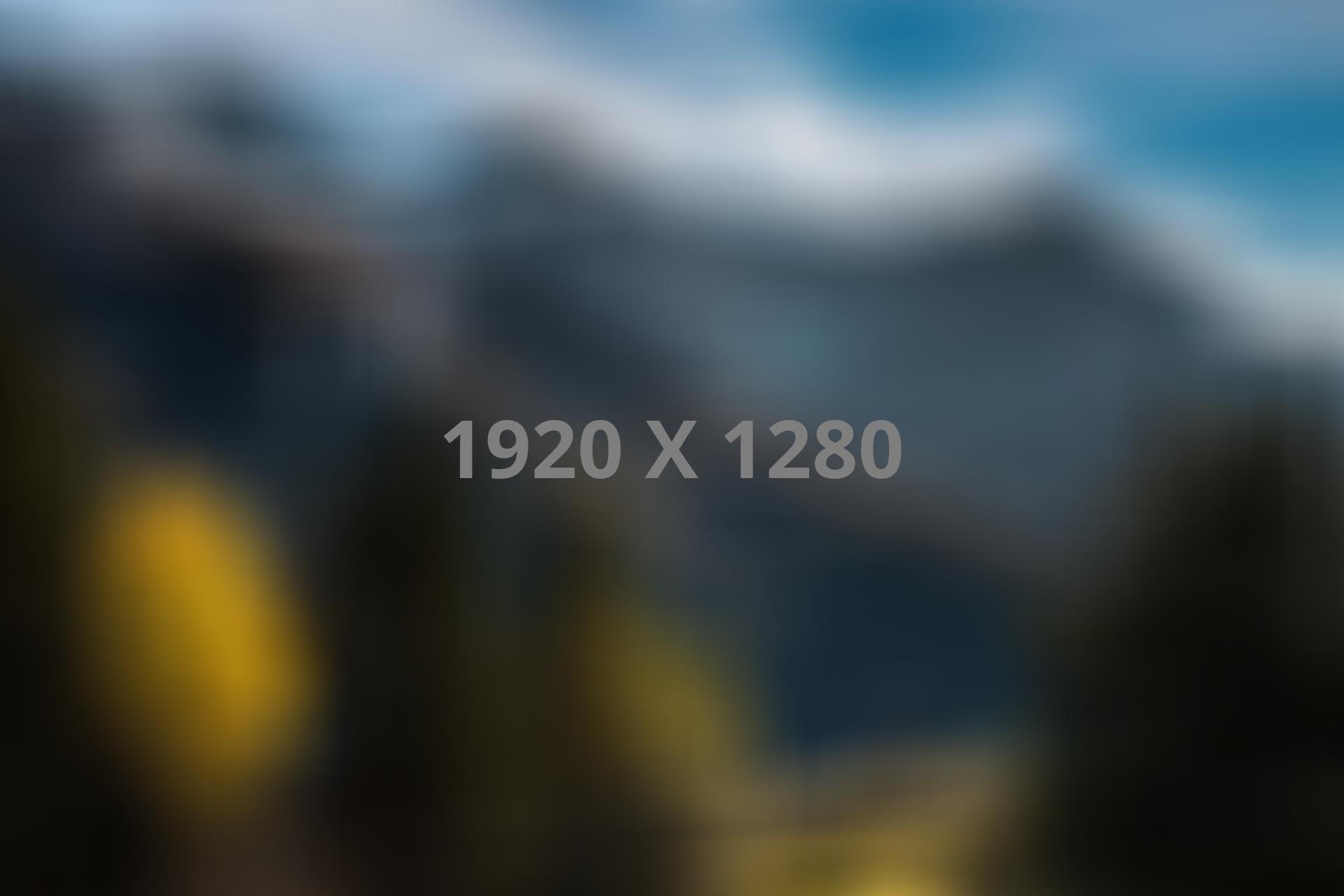 Claim Management
Channel Partners can sumbit free replacement claim invoices with supporting documents through the system for speedy processing.
---
---