Product
Sales Force Automation
Sales Force Automation
Empower sales teams to plan, execute and review with the upto date information on the move at their finger tips.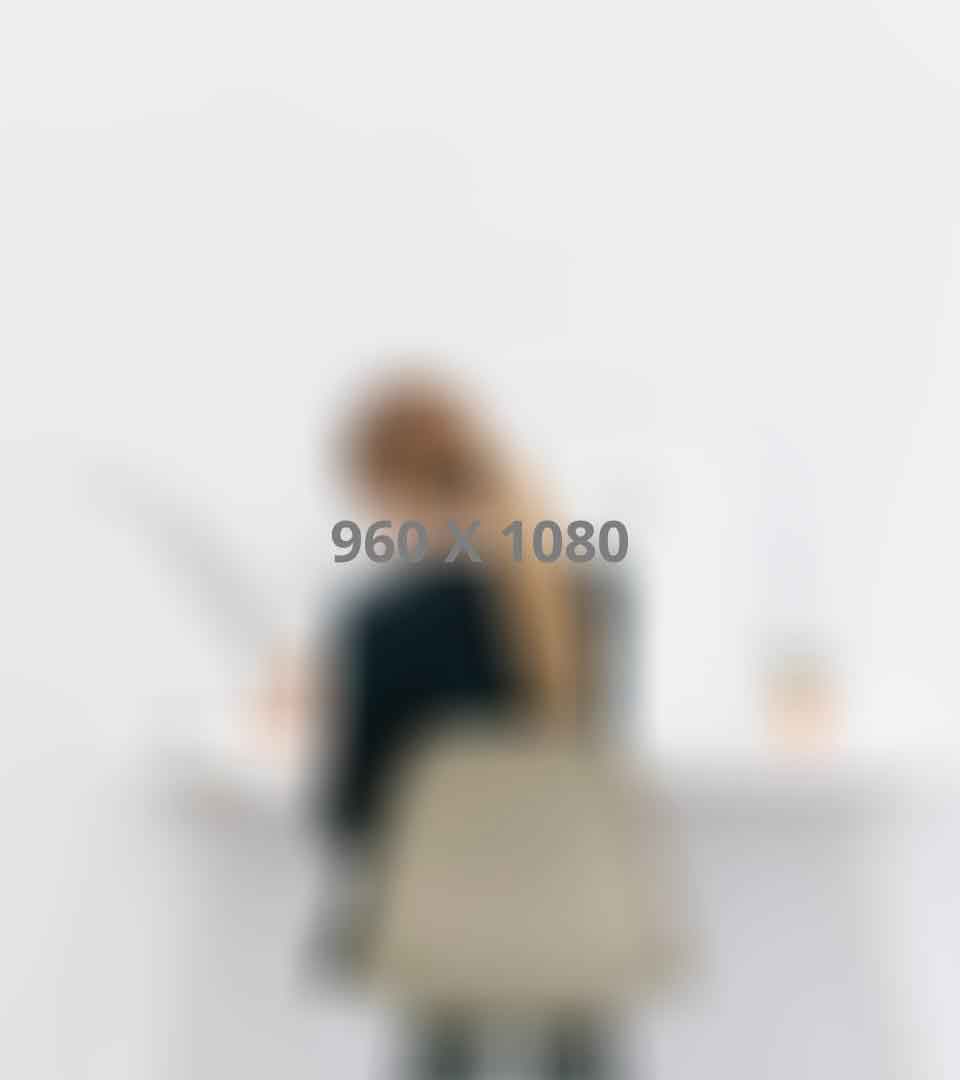 User Profile
Define hierarchy based user profiles with personlised access controls.
Attendance Management
Enable field personnel to submit attendance digitally through the mobile app.
Permanent Journey Plans (PJP)
Setup Sales person-wise PJP and get the list in channel partners to visit on a daily basis.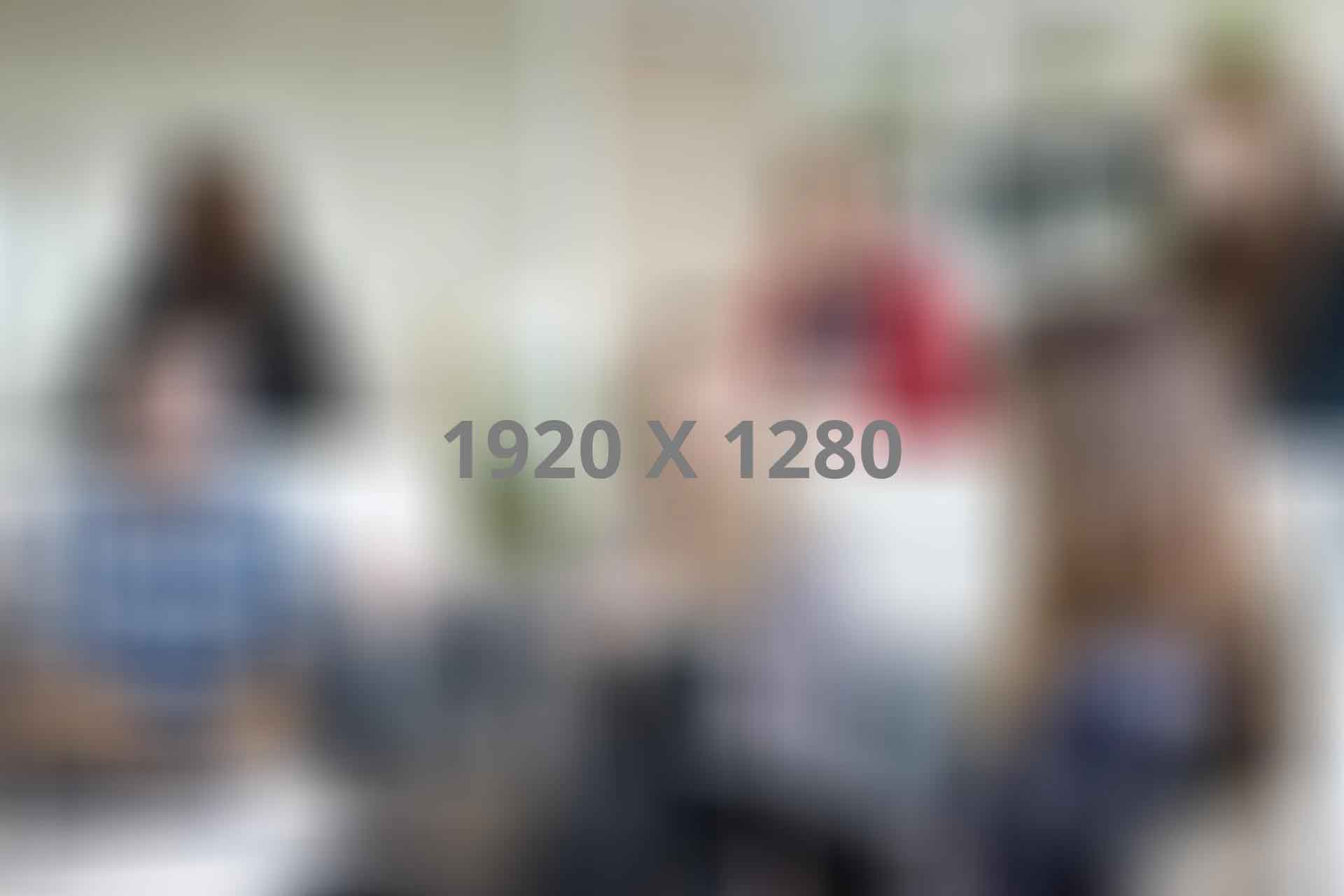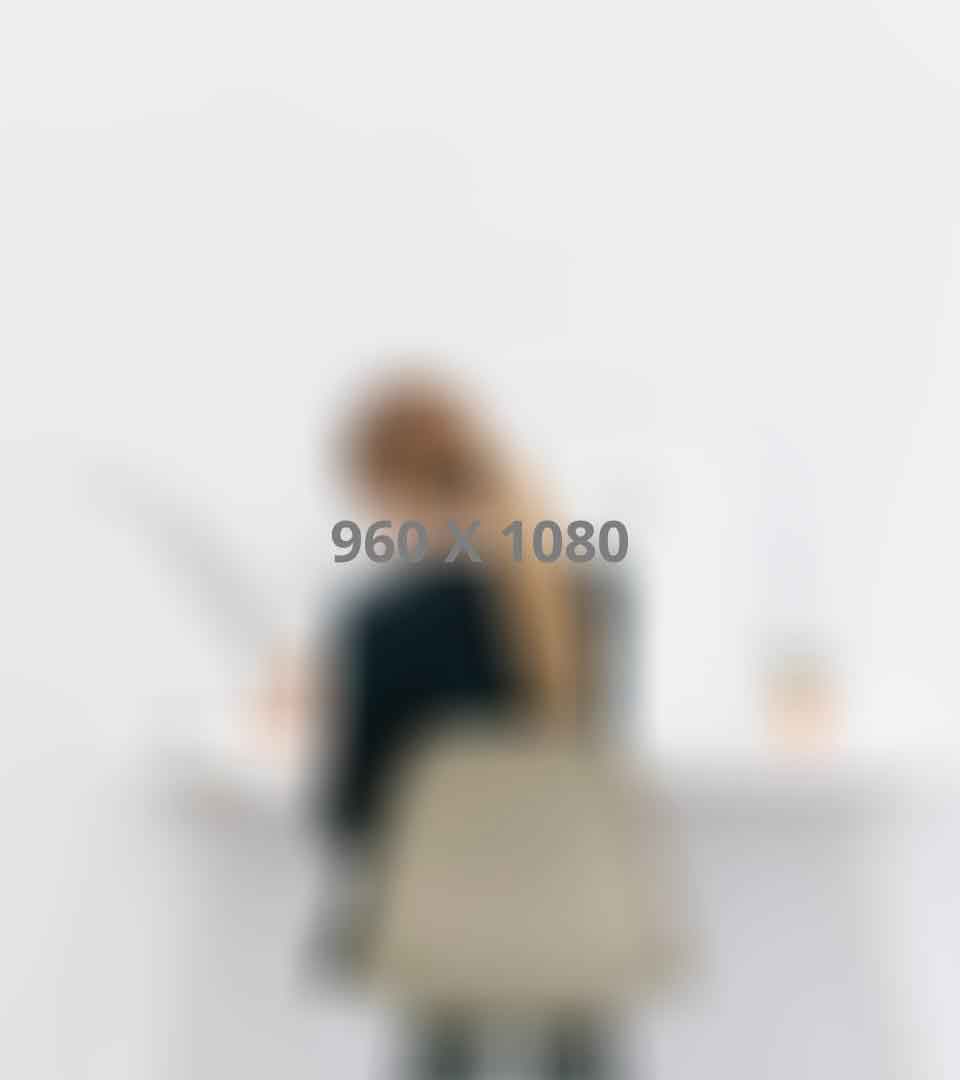 Visit Planning
Apart from PJP, create a customised visit plan for a day, week or a month for self and sub-ordinates.
Task Planning
Plan the activities based on visit planning and get reminded during the visit.
Today's Plan
View all the planned visits and activities to be carried out in one plan.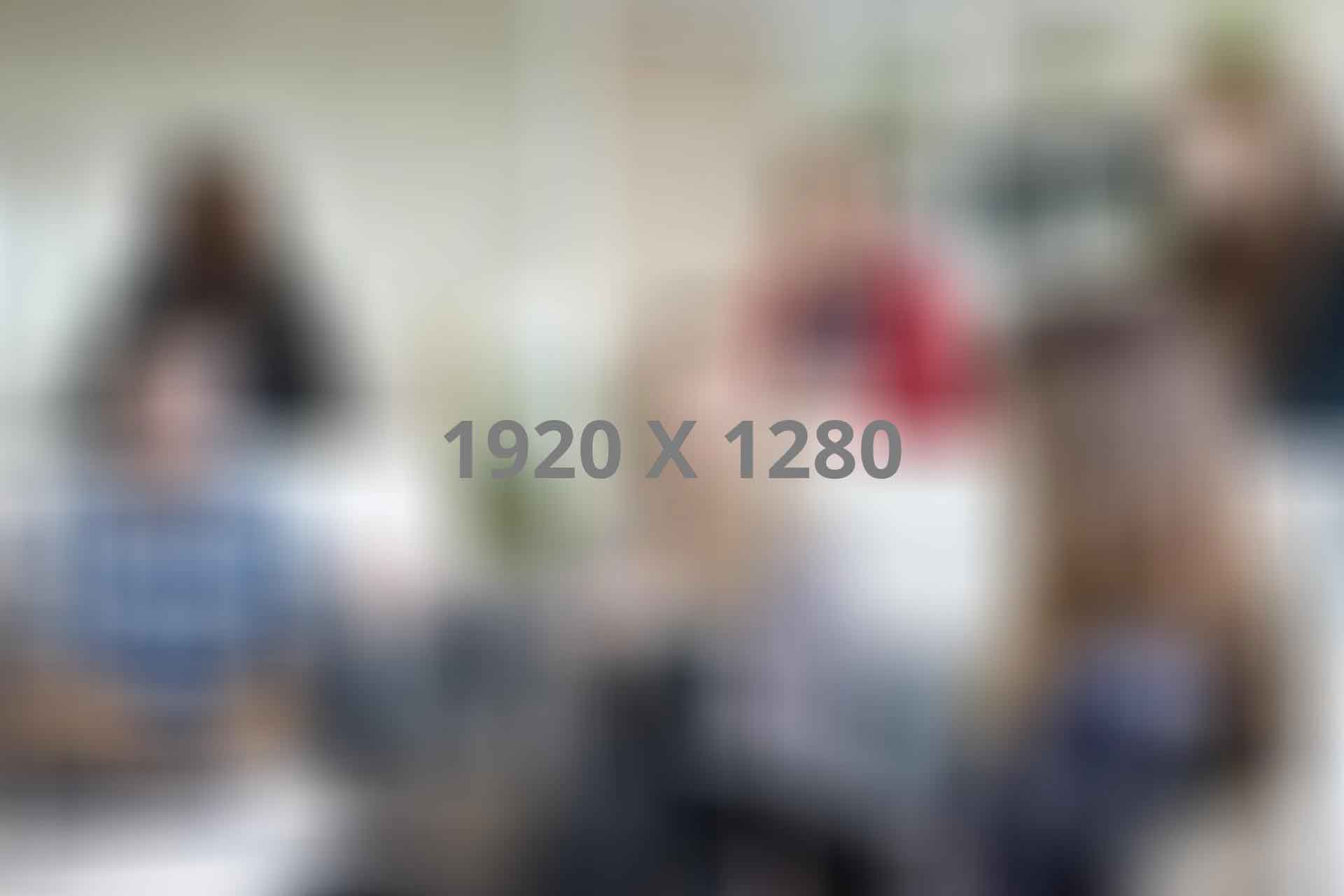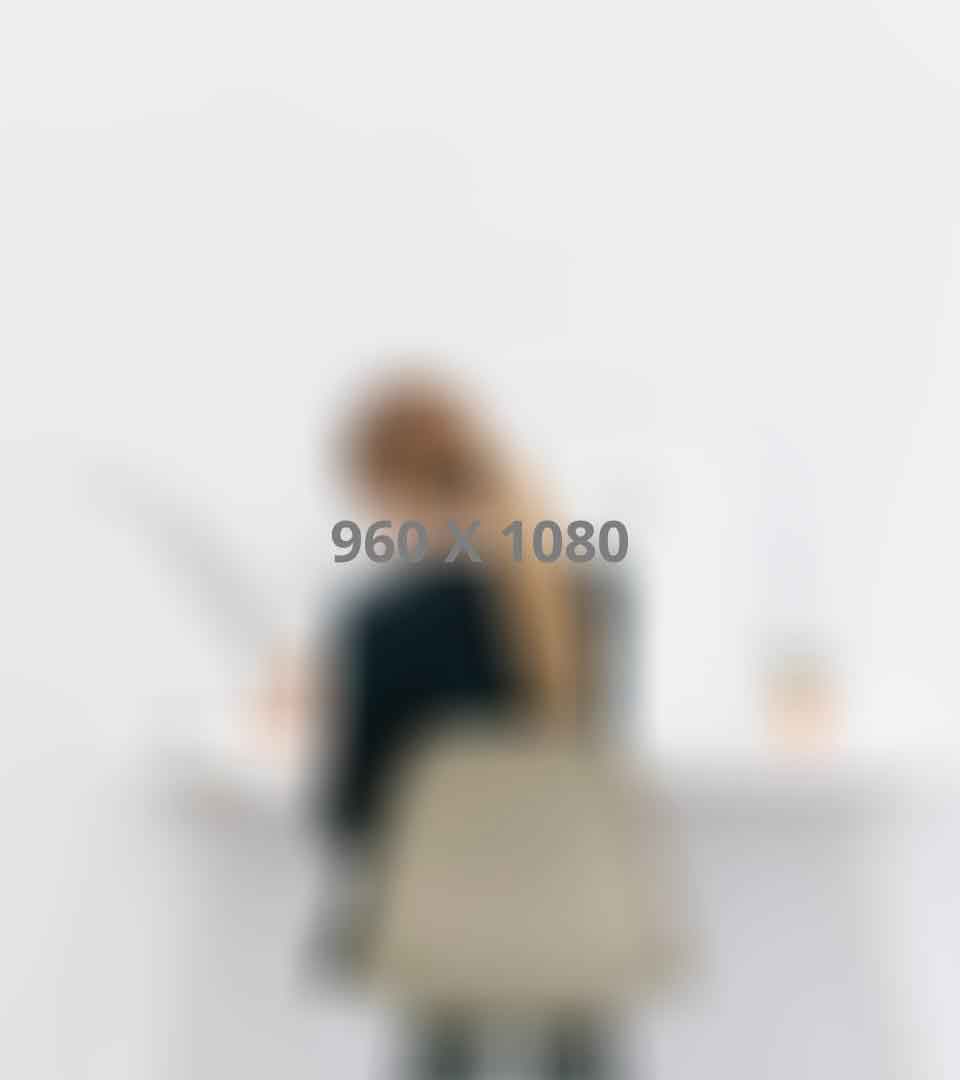 Check-in / Check-out
Capture check-in and and check-out with date and time stamp.
Physical Visit Tracking
Capture latitude and longitude of channel visit check-in and and check-out.
Adhoc Visits
Login adhoc visits and the activities carried out.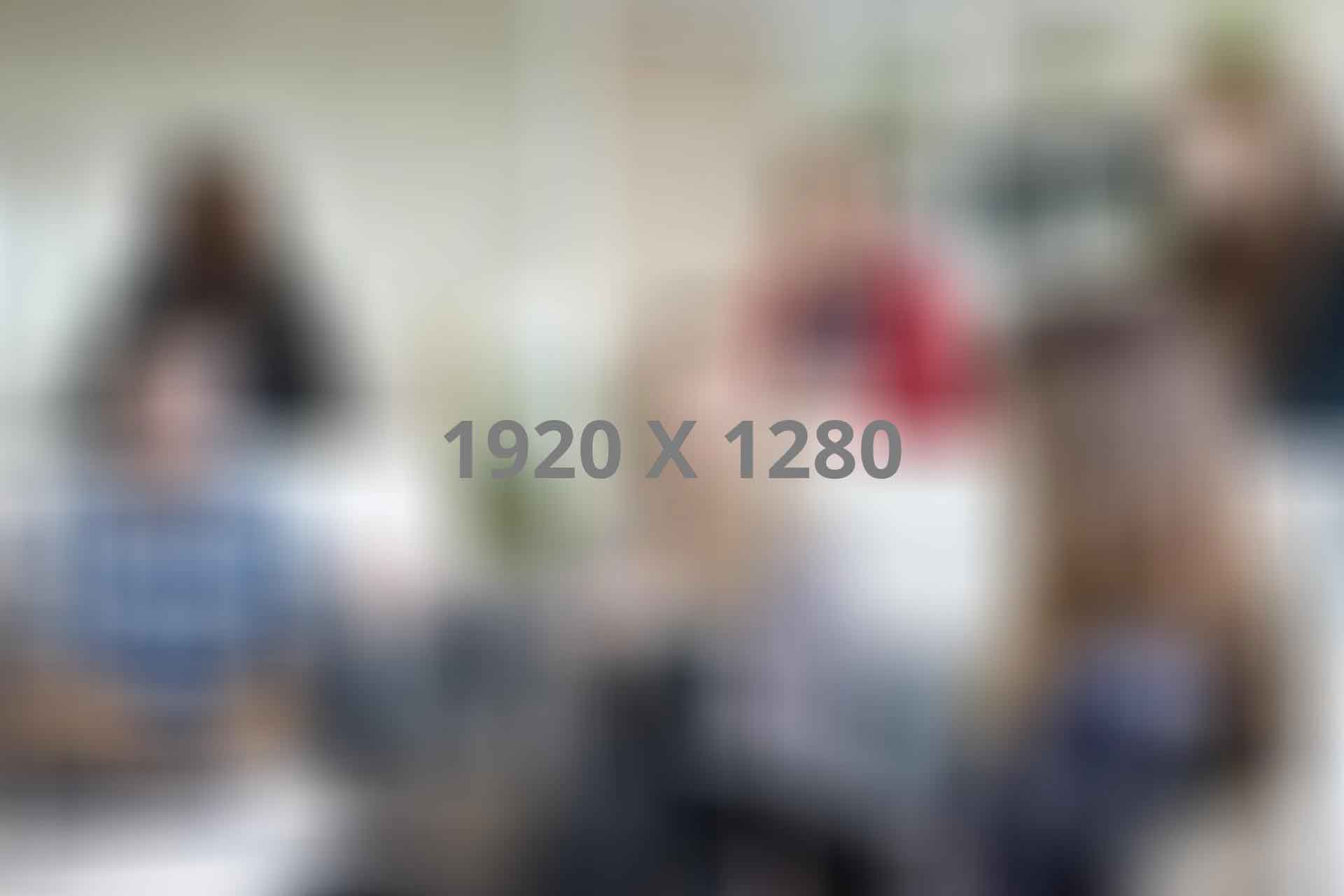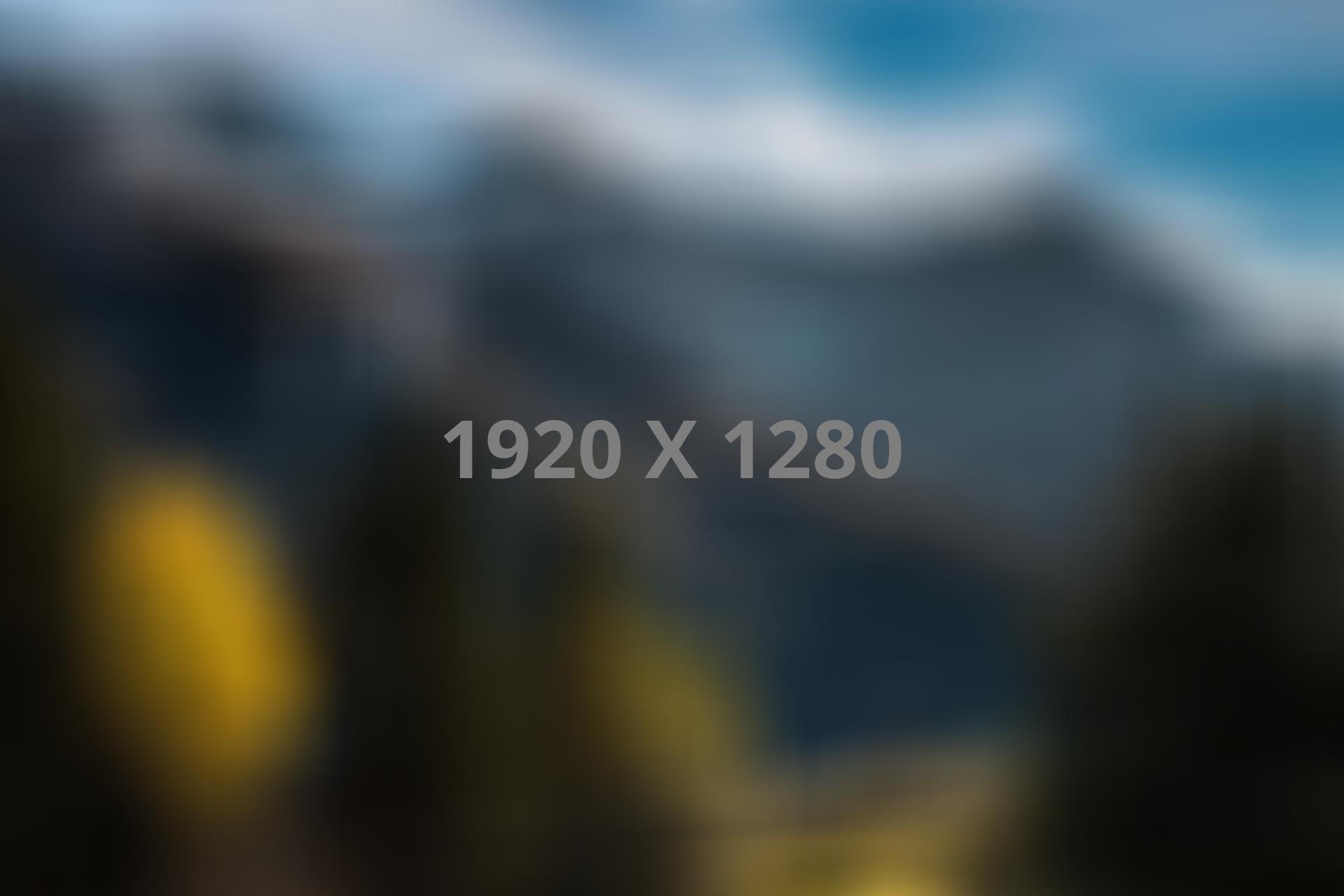 Channel Physical Stocks
Capture physical stocks of channel partners during the visit for further analysis.
Channel Registration
Register New Channel Partner from the mobile app with latitude and longitude and business premise image.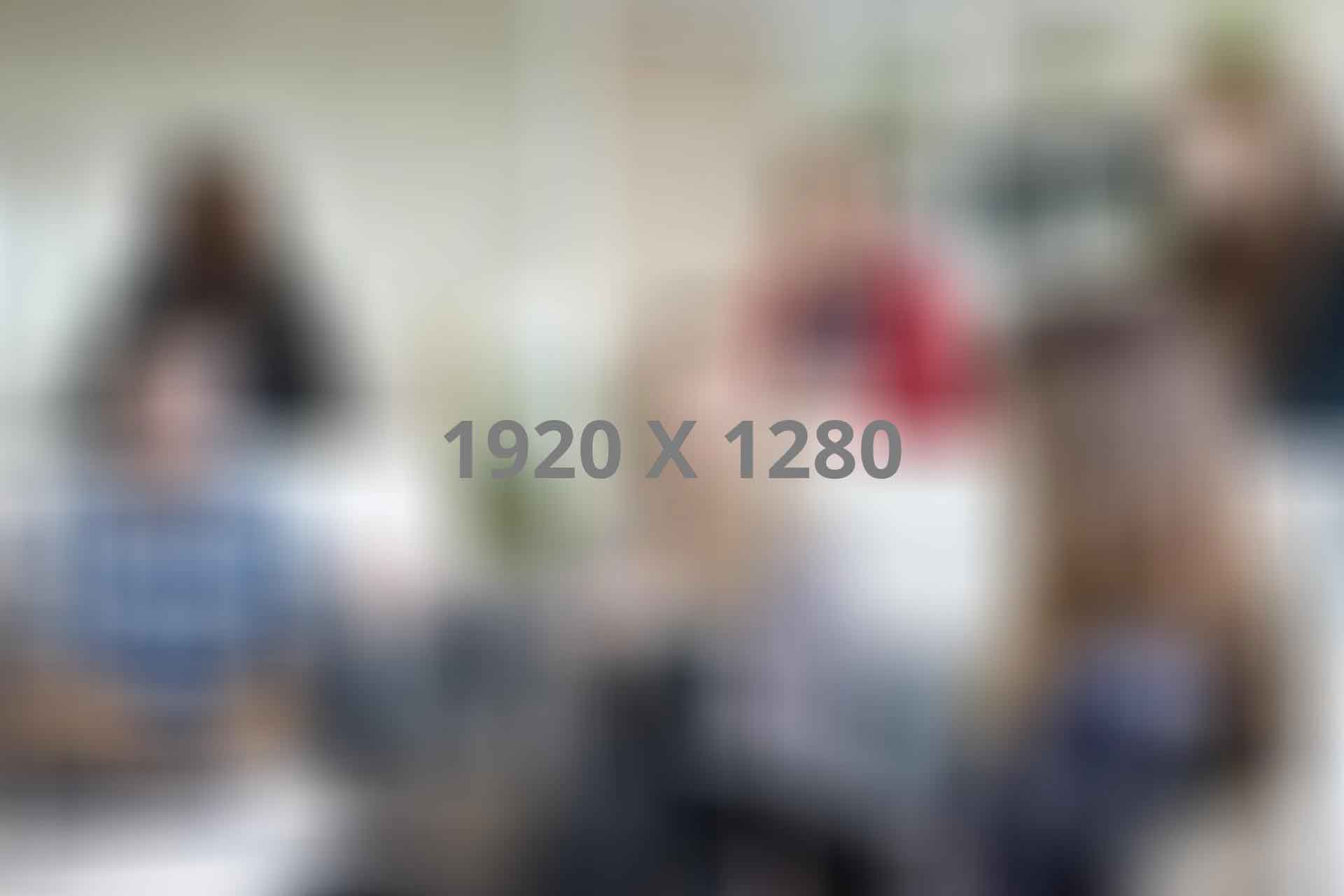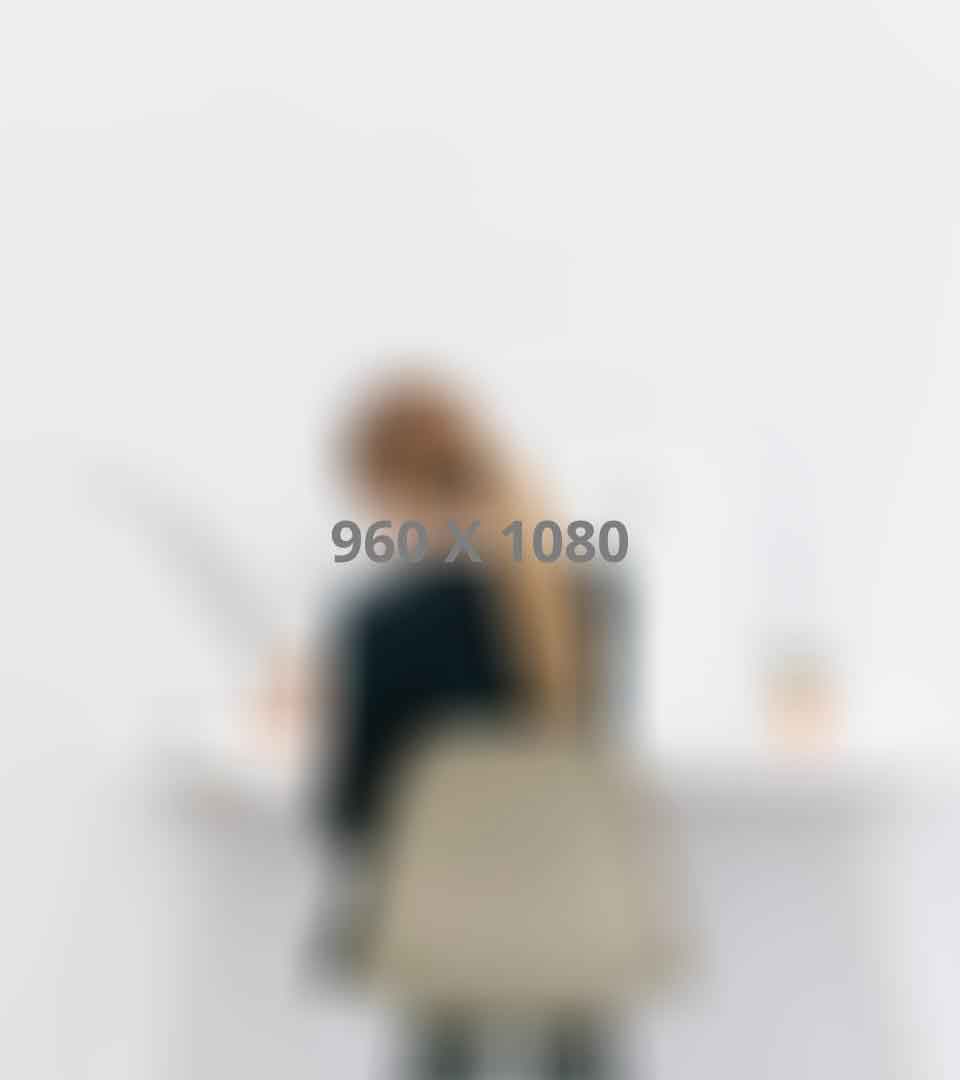 Order Booking
Book orders of channel partners through mobile app during the visit.
Call Order
Record Orders received on phone through mobile app as Call Orders.
Target V/s Actual
View target v/s actual displayed graphically at a touch of a button.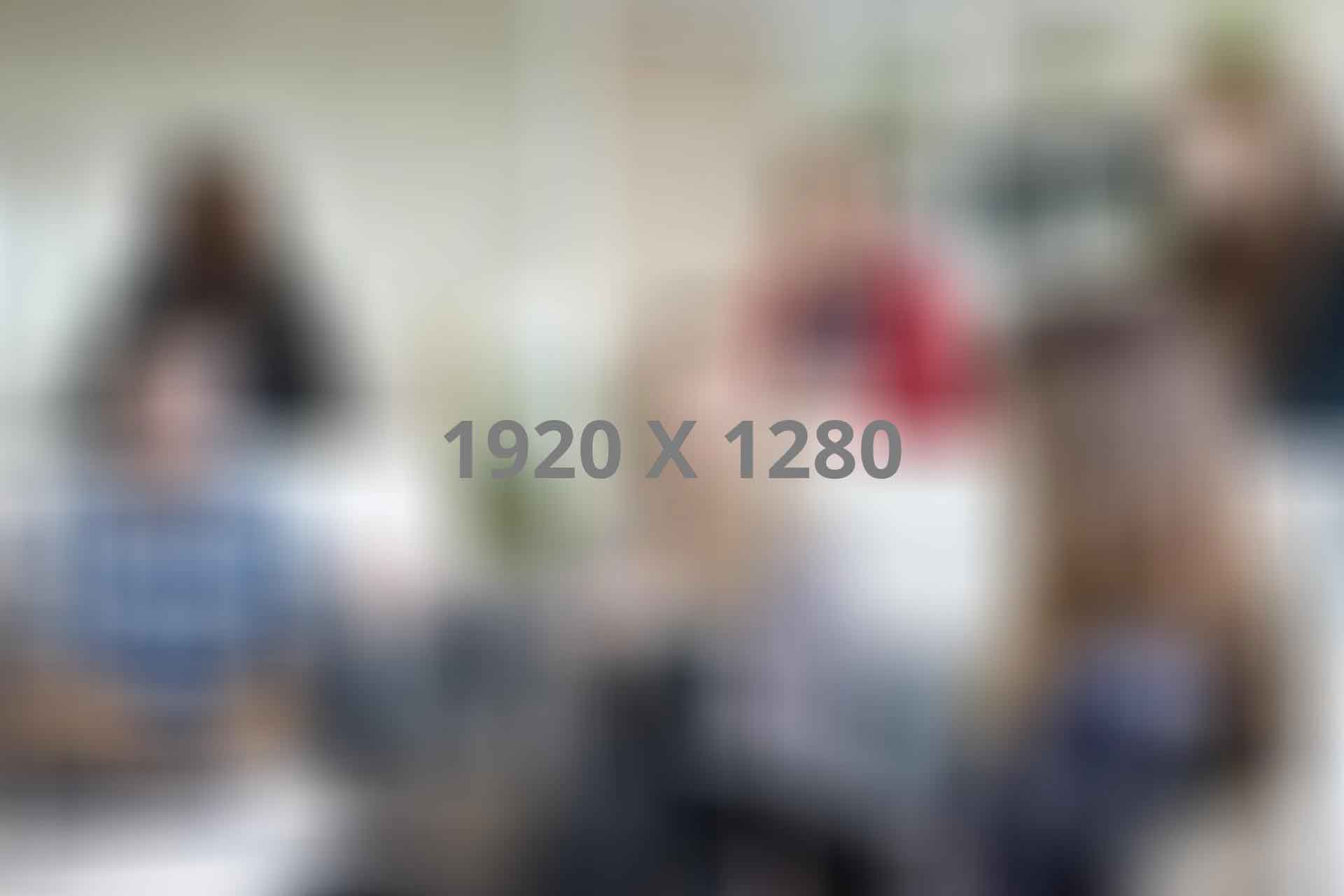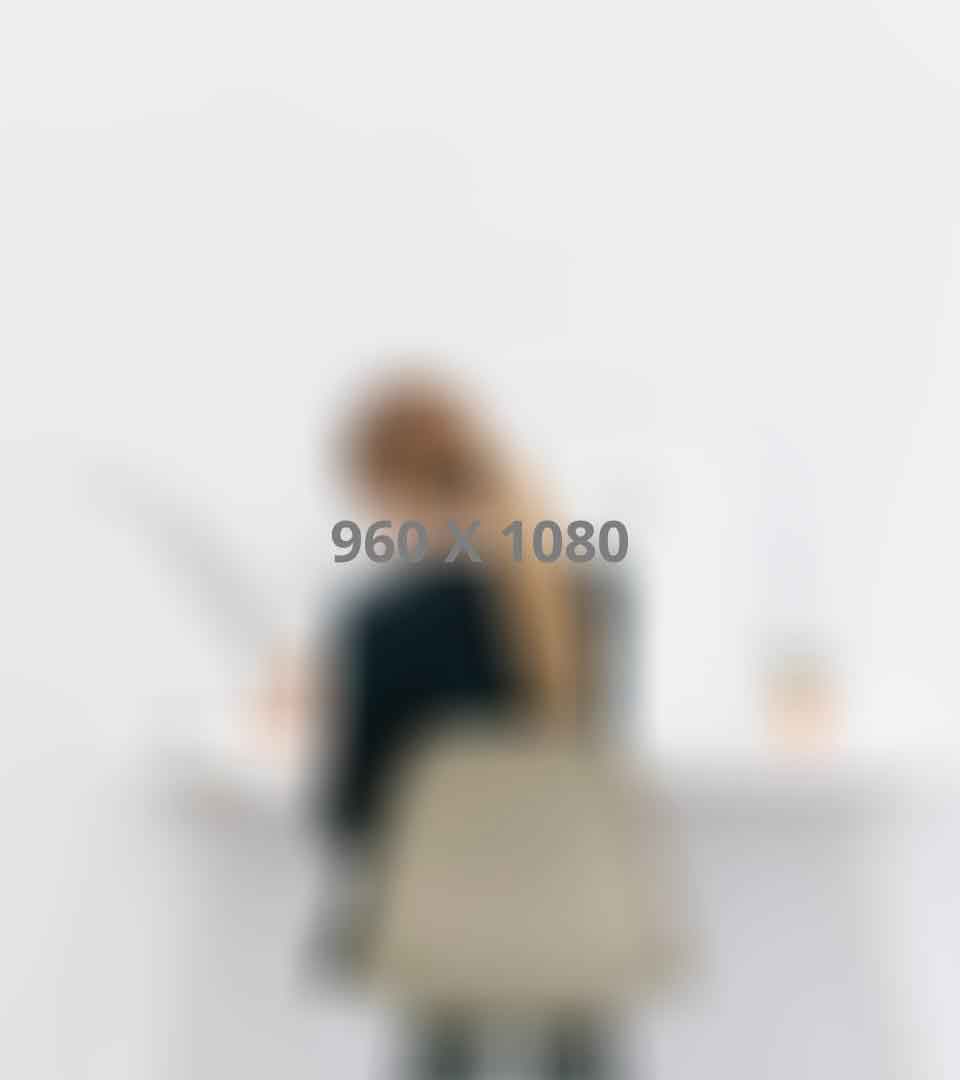 Sales Invoicing
Generate and issue sales invoice on the go using mobile apps.
Sales Return
Create Sales Return on the go using mobile apps.
Money Receipt
Record receipt of money with mode of payment through the mobile app.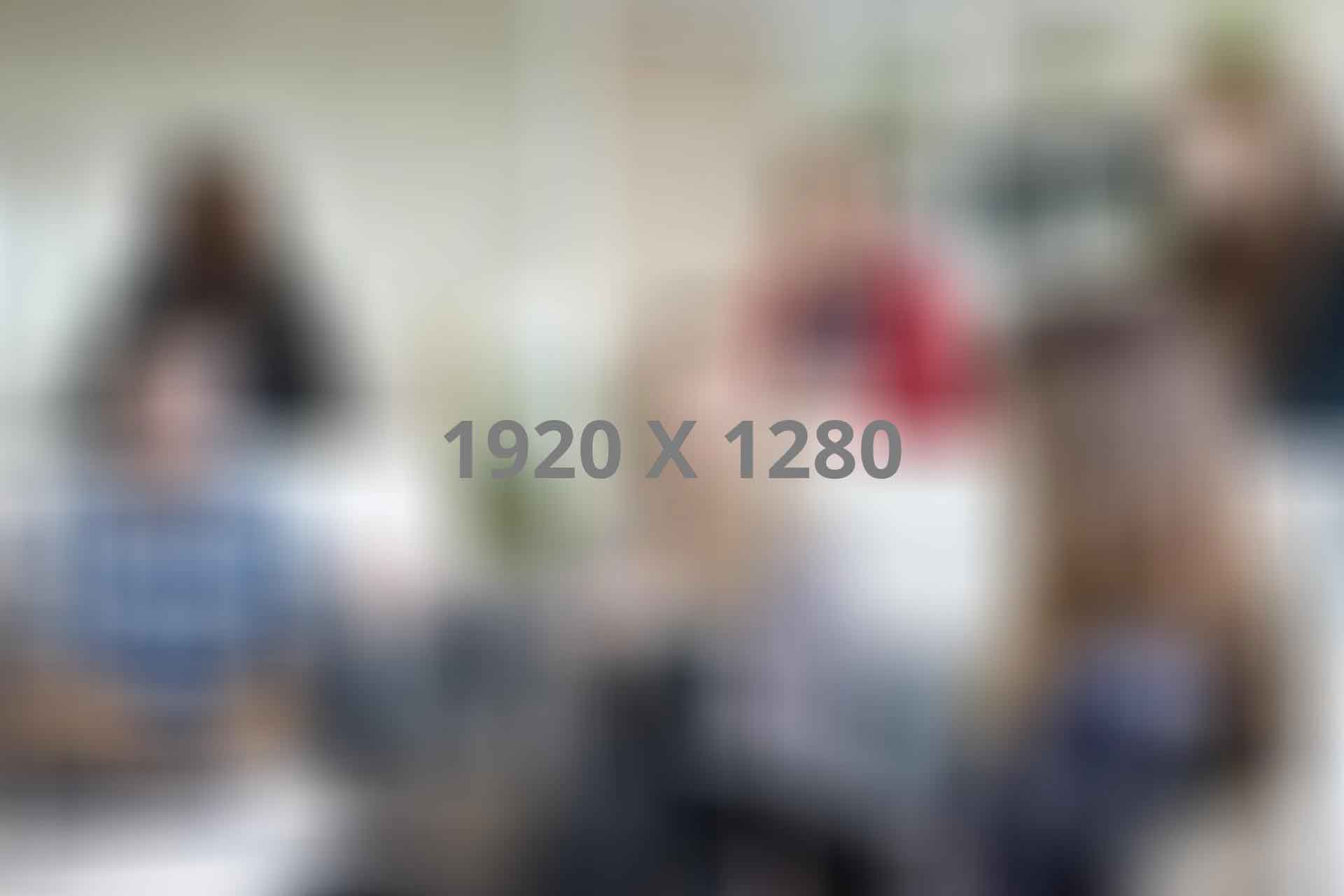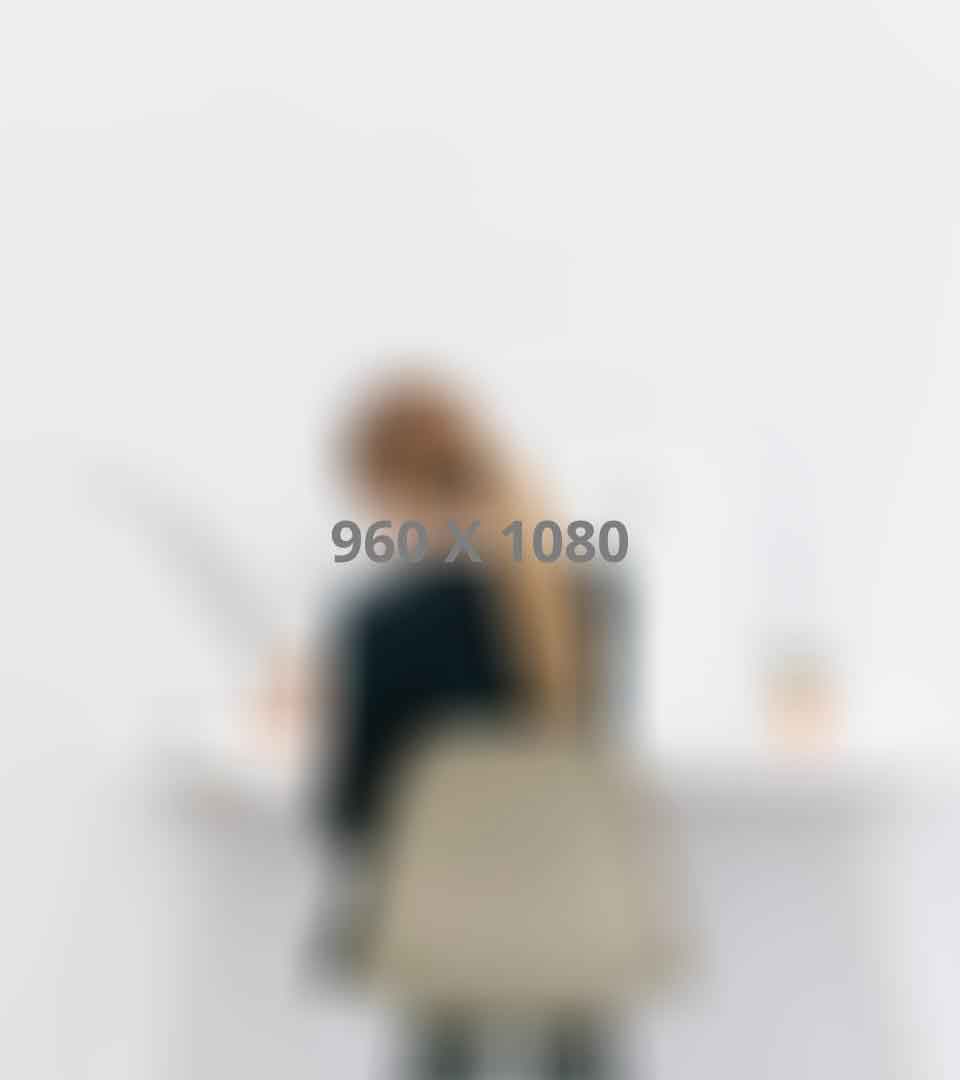 Requistion
Capture all the requisitions through mobile app and track the status right from approval to delivery.
Order Forecasting
Record the forecasted orders in discussion with channel partners and compare with actual.
Channel Survey and Feedback
Be closer to your channel partners by getting feedback through surveys questionares from time to time.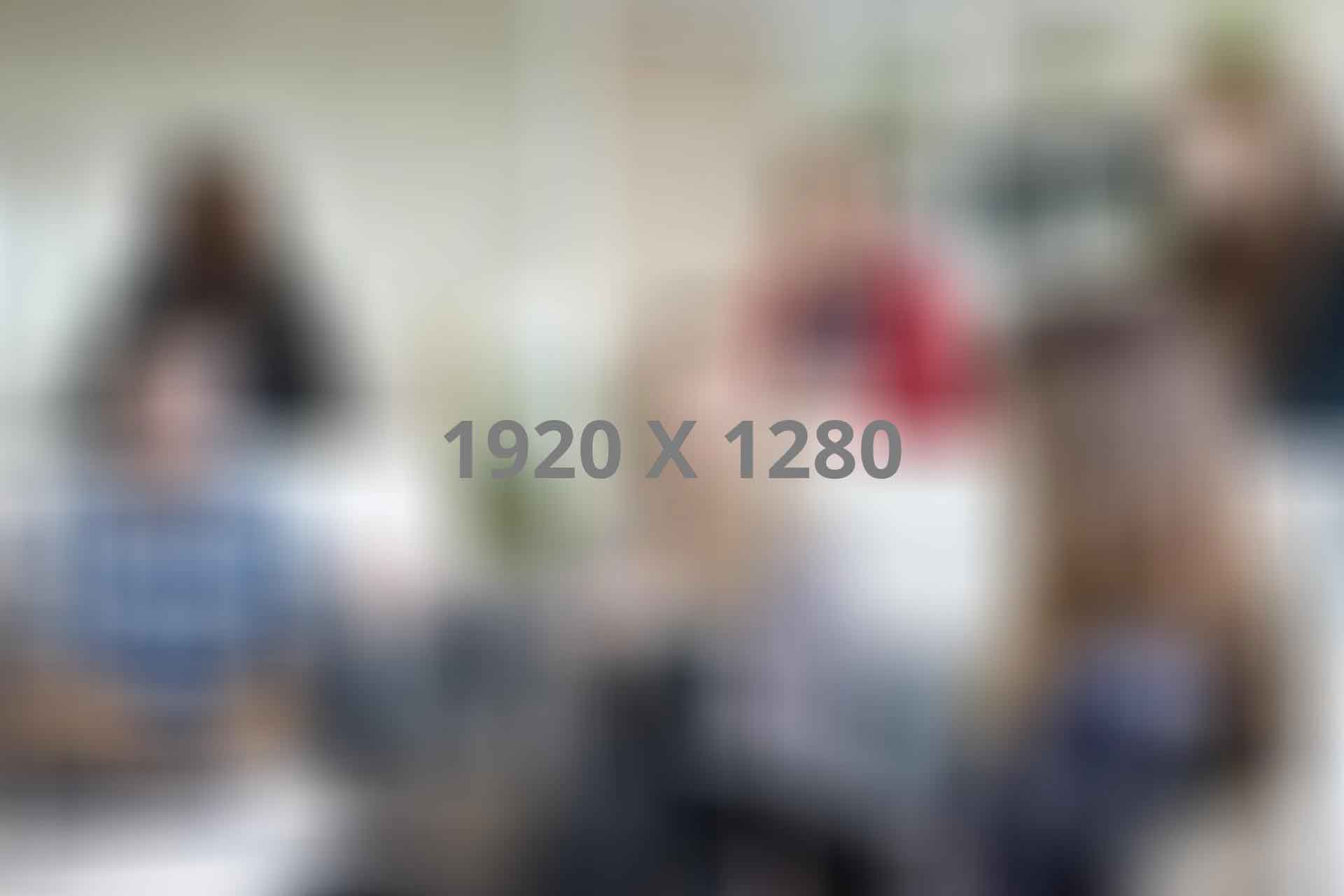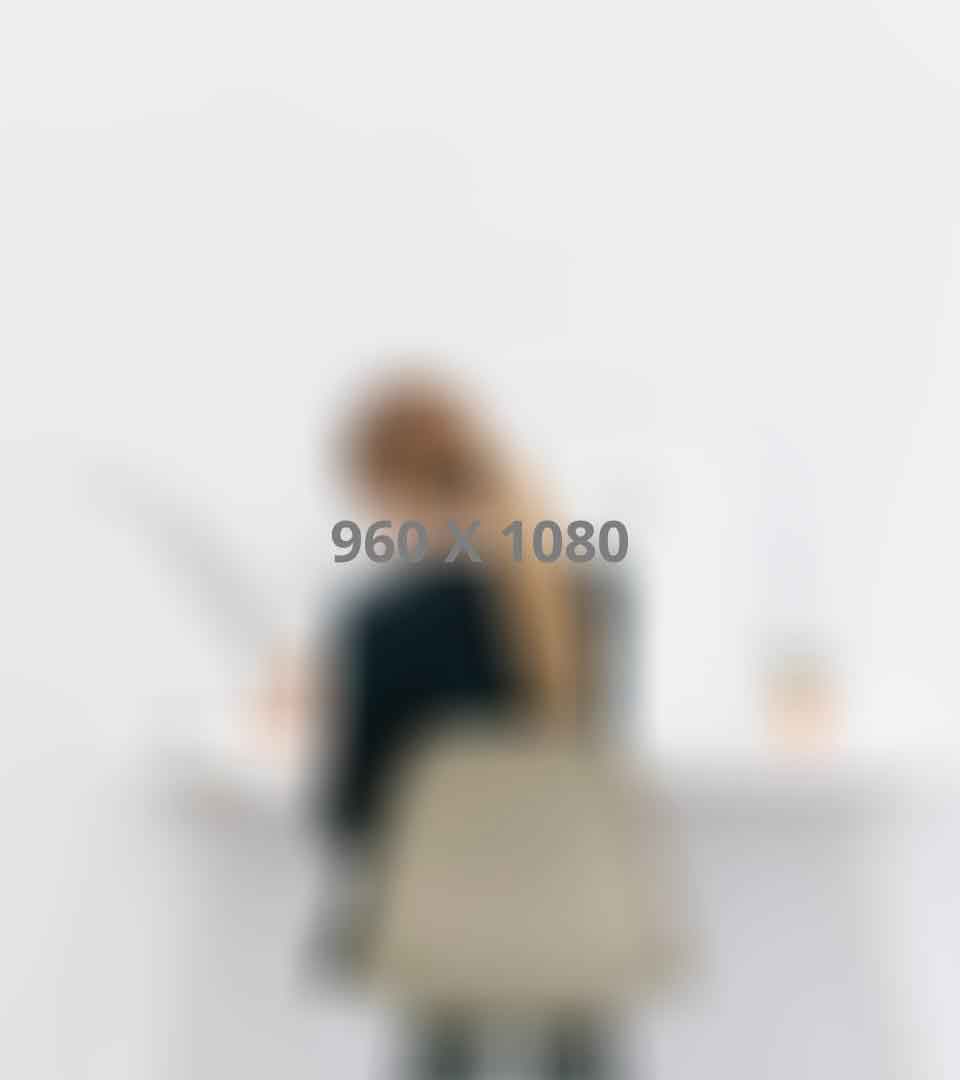 Event Planning and Participation
Create events and assign team members for participation and feedback.
Marketing Collaterals
Empower the sales teams and channel partners with latest marketing collaterls available at their finger tips. Supports JPEG, PDF and MPEG formats.
Chat
Get the power of sharing information instantly across the sales teams.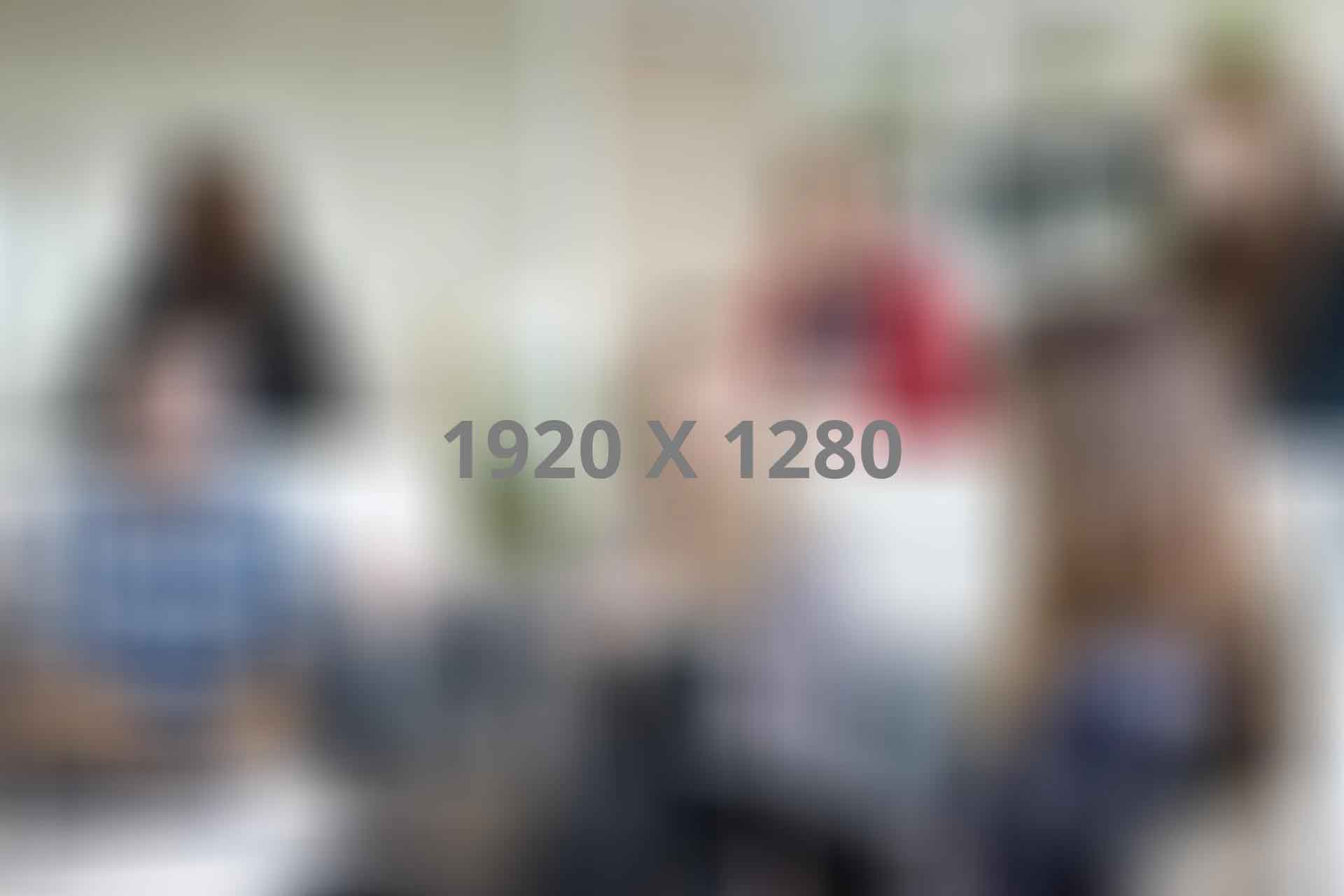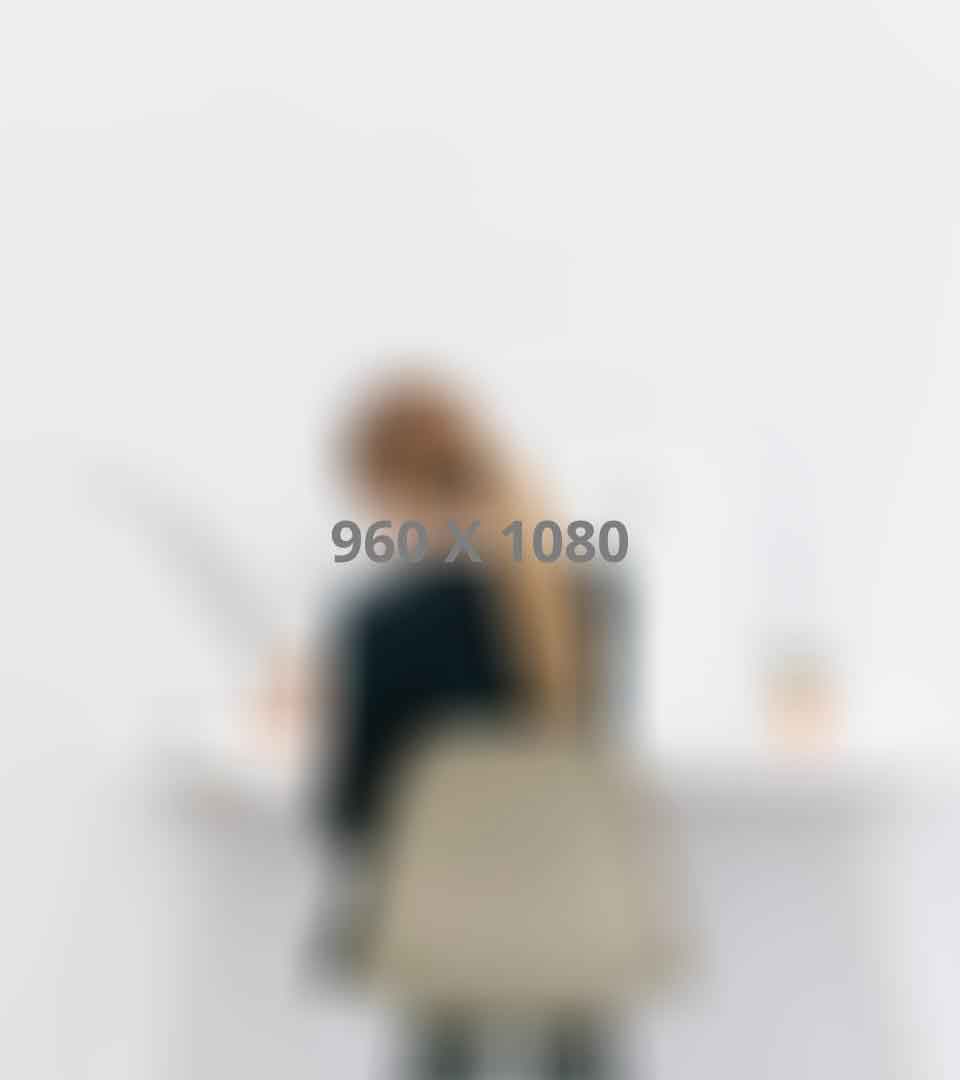 Schemes and Promotions
Display of running schemes to channel partners on the mobile app and web portal based on geographical locations and channel tiers.
Claim Verification
Empower sales teams to verify claim documents of channel partners from their mobile app.
---
---