Product
Influencer Management
Influencer Management
Make influencers to become brand advocates by identifying, engaging and managing relationships with attractive loyalty programmes.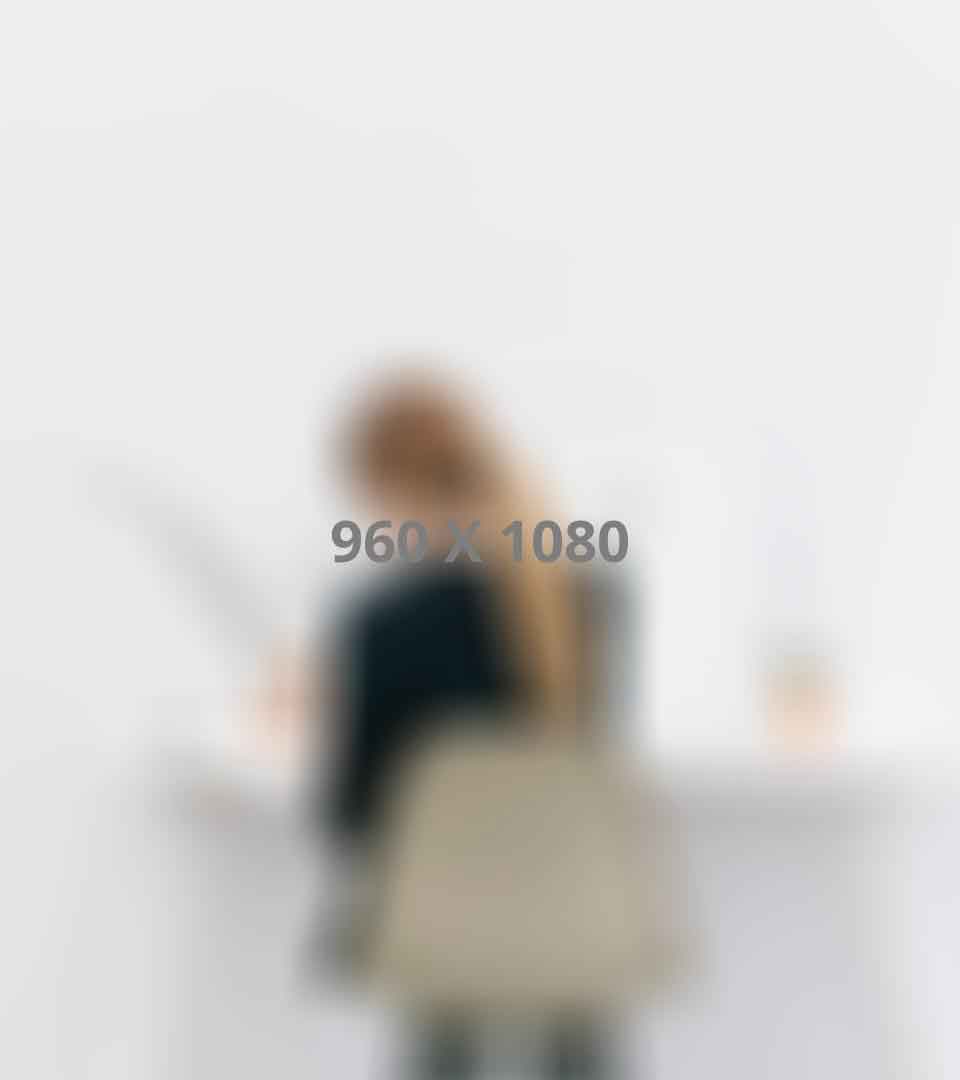 Influencer Registration
Register Influencers and manage them from a central repository.
Categorisation and Rating
Catagorise Influencers based on the volume of business recommendation.
Influencer Meetings and Workshops
Schedule and manage influencer meetings on regular intervals of time.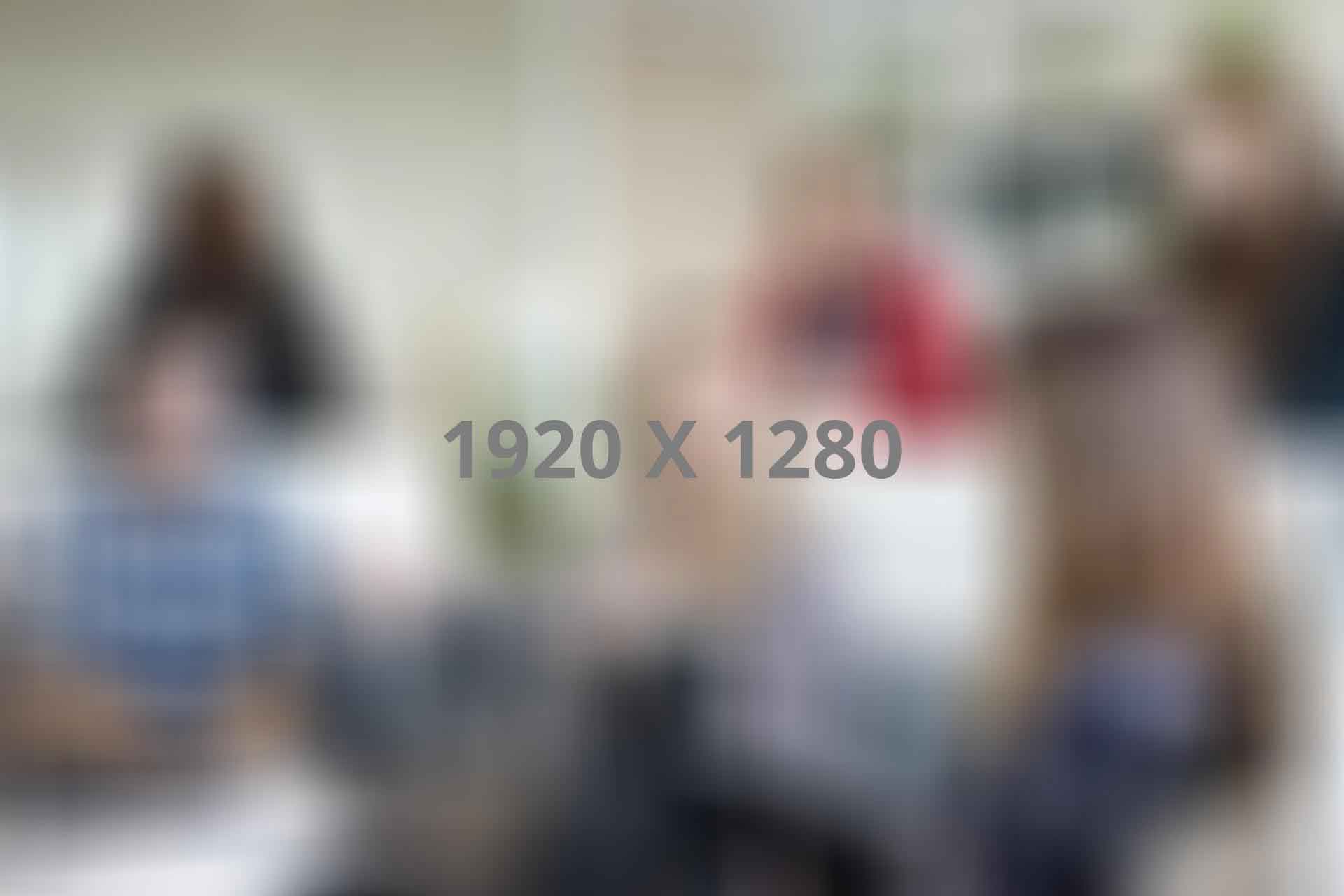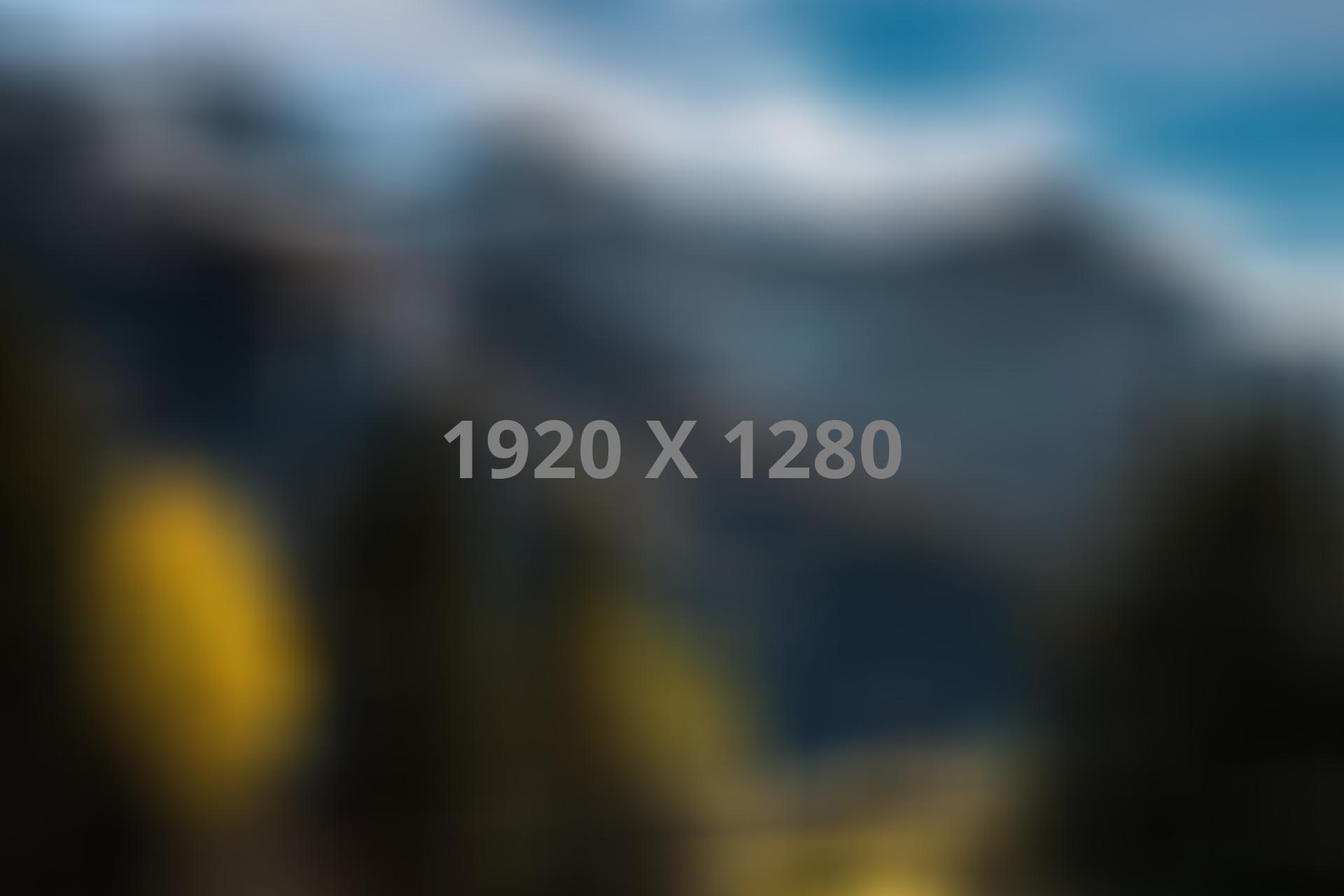 Communicate Event Schedules
Communicate the event schedule via SMS broadcast.
Event Attendance and Feedback
Capture attendance of influencers through sales person mobile app.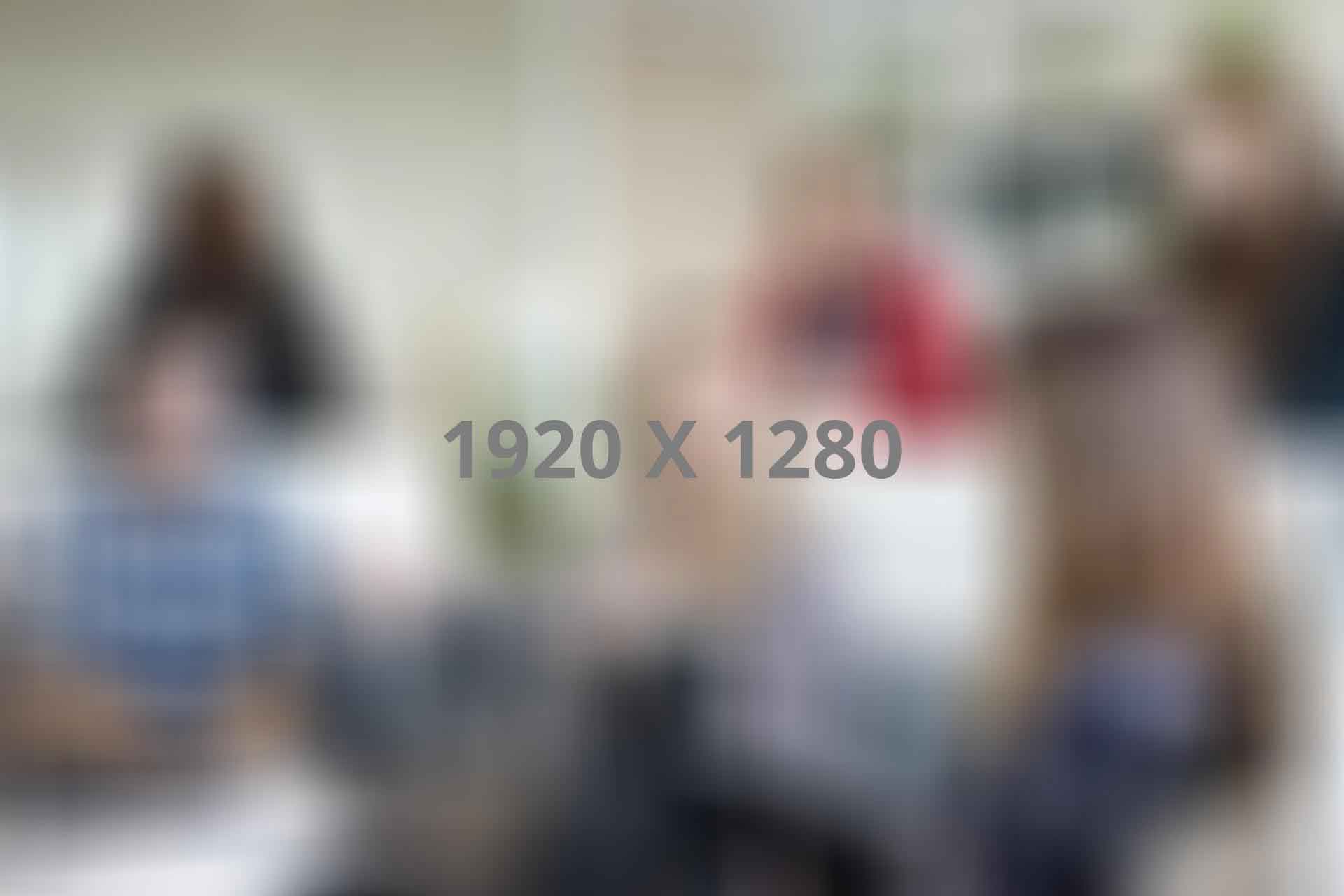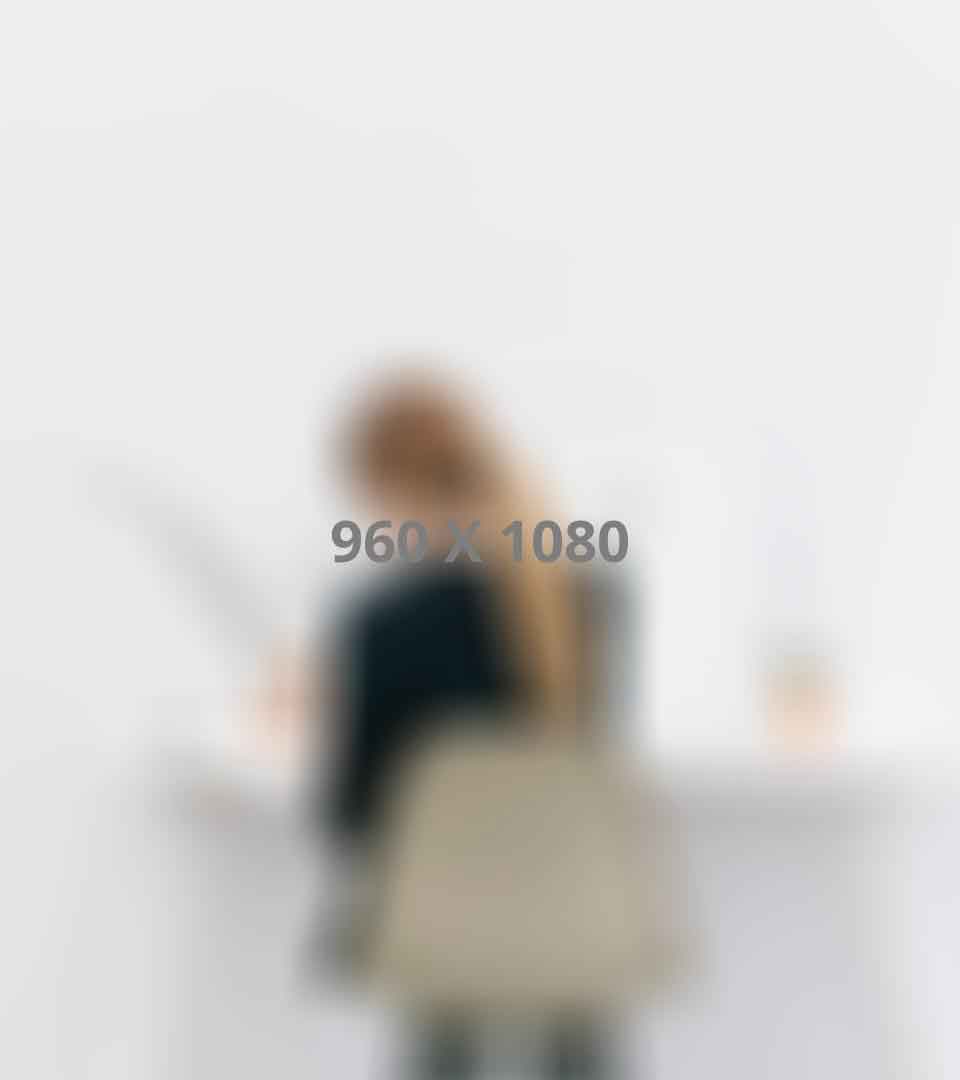 Influencer Loyalty Programmes
Publish and manage multiple loyalty programs for influencers.
Reward Points
Rewards points based on coupon codes.
Digital and Physical Gift Card Redemption
Variety of Gift Vouchers to choose from with instant redemption Eg. Big Bazaar, Shopper Shop, Uber etc.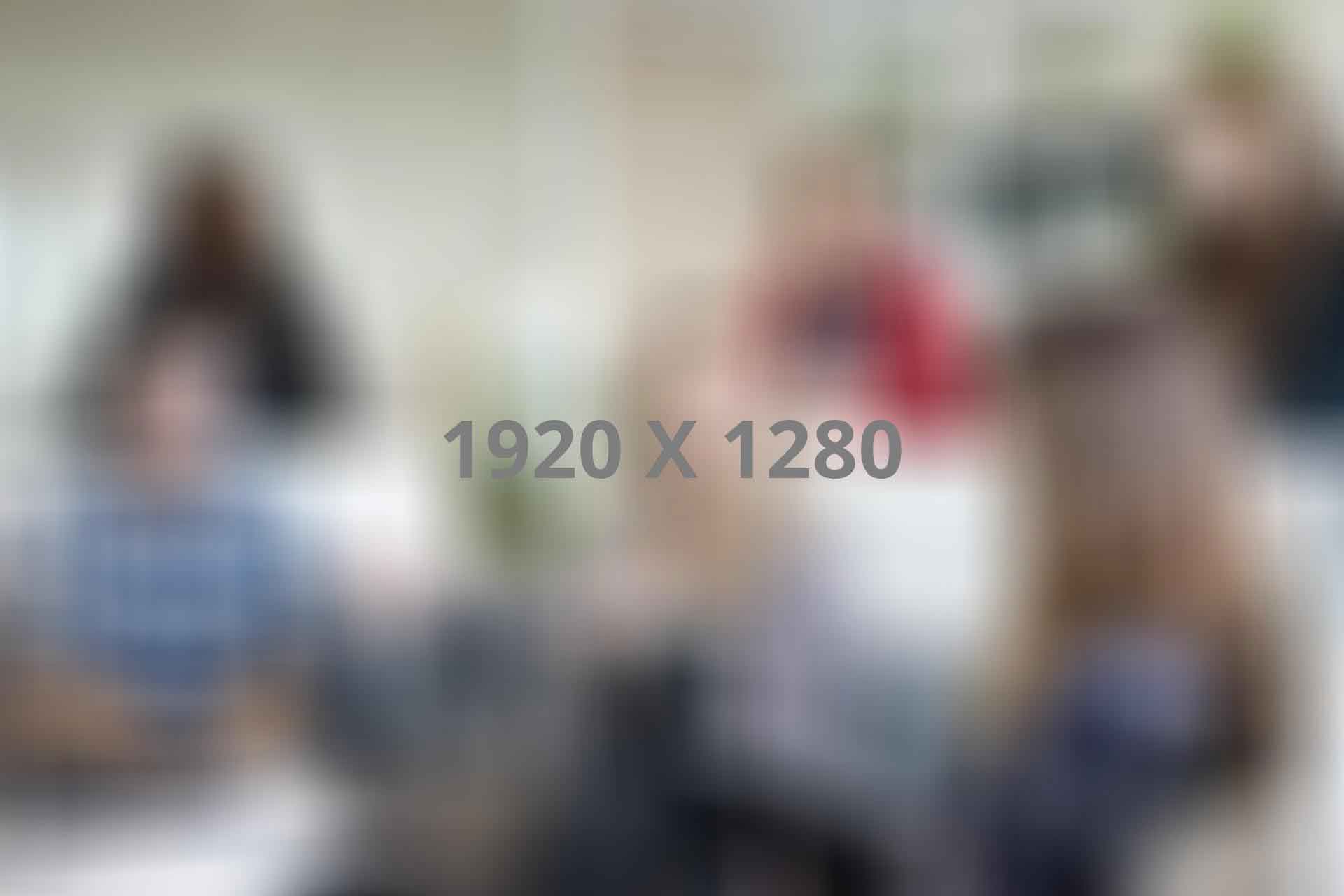 ---
---